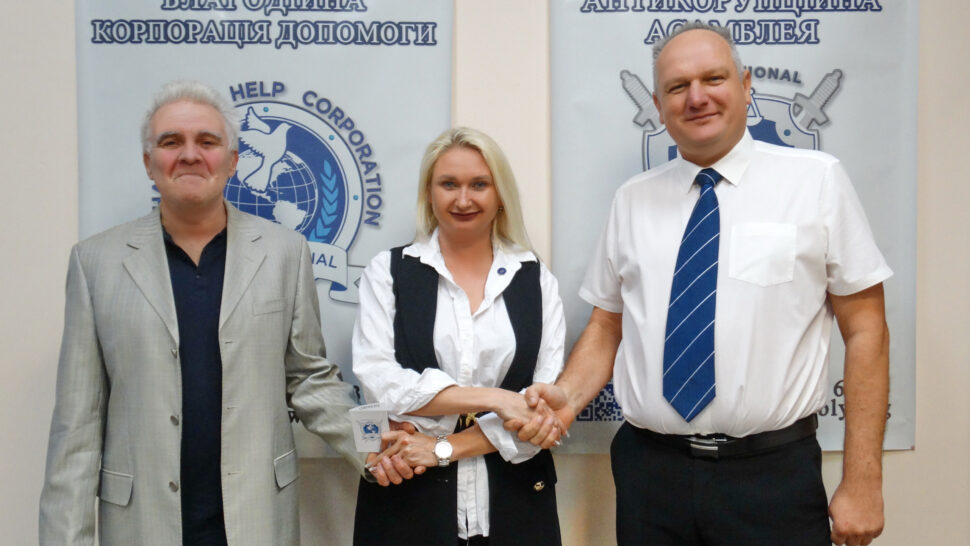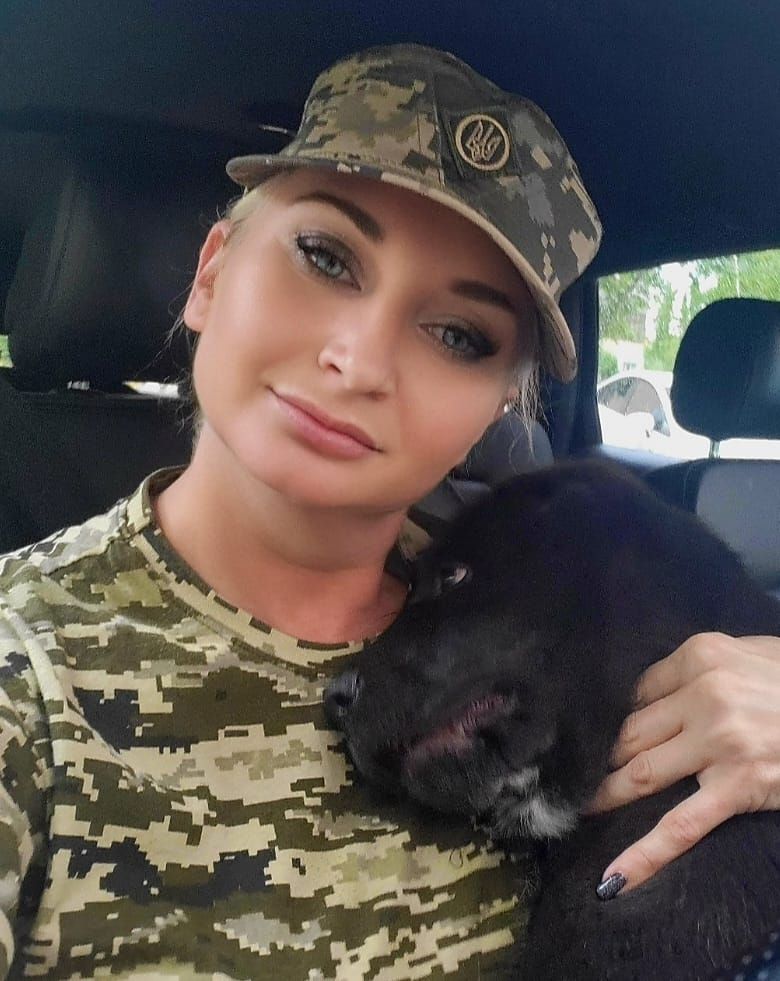 From the first days of the full-scale invasion of the occupants into the territory of Ukraine, Viktoriya has focused her energies and capabilities on helping our military on the front line. With her team, funds-partners both on the territory of Ukraine and abroad, she has and continues to purchase thermal imagers, tourniquets, bandages, military ammunition, cars, as well as medicines for the AFU, personally delivering humanitarian cargo to the hands of soldiers on the «zero», sometimes overcoming up to 13 thousand kilometers in a week. At one point she even sold her car to purchase quadrocopters for our military.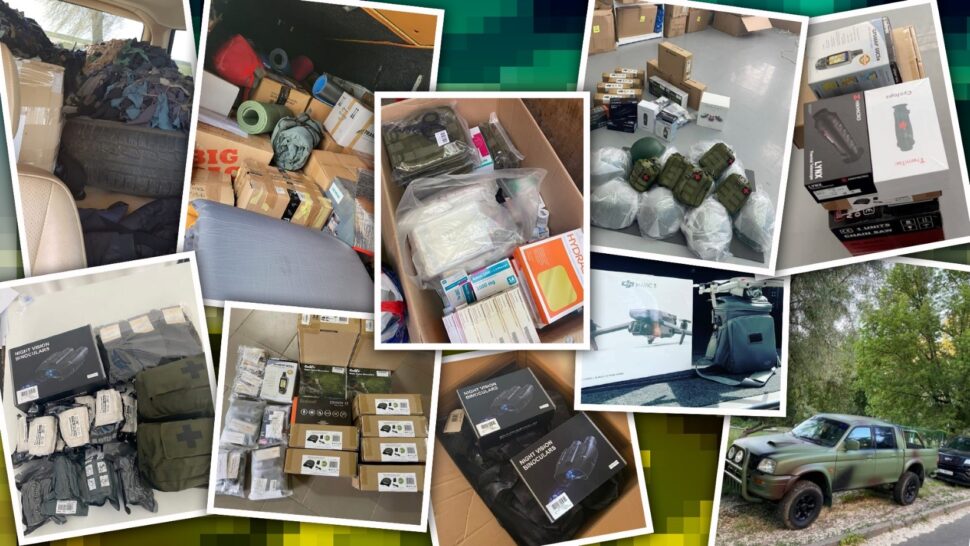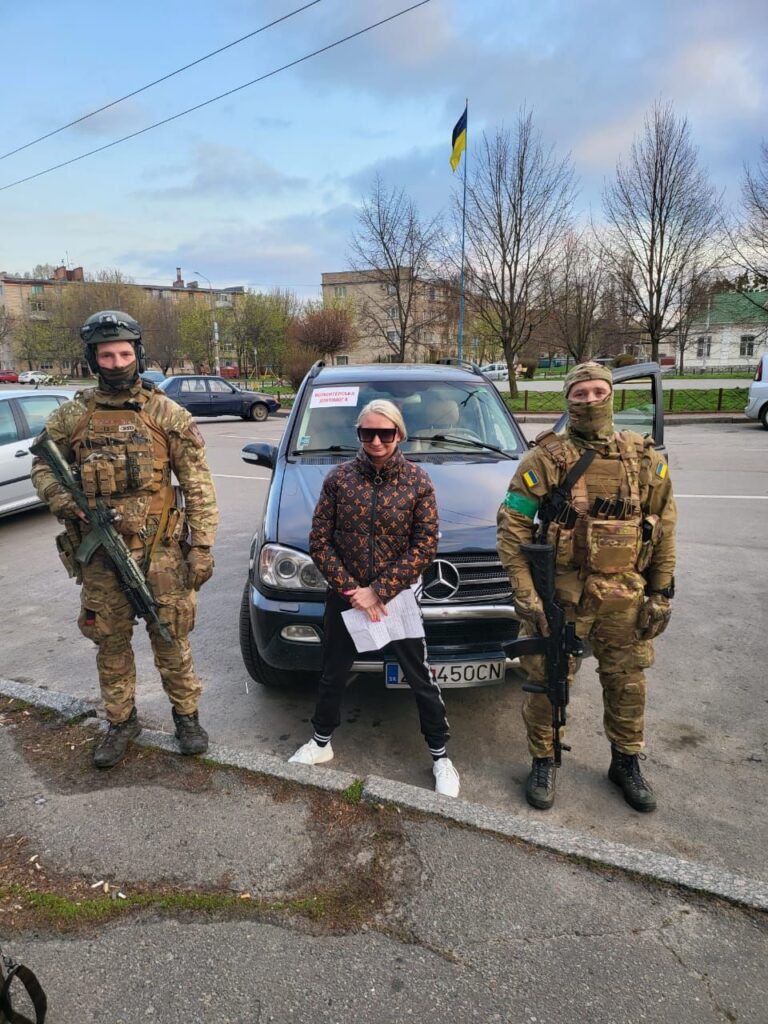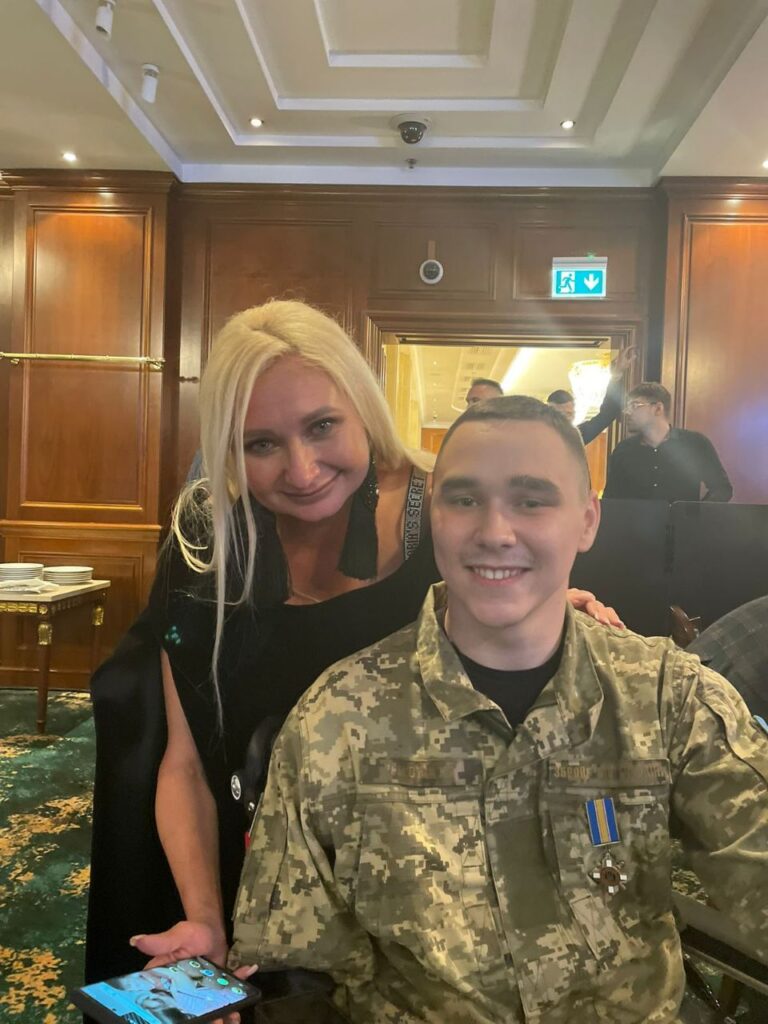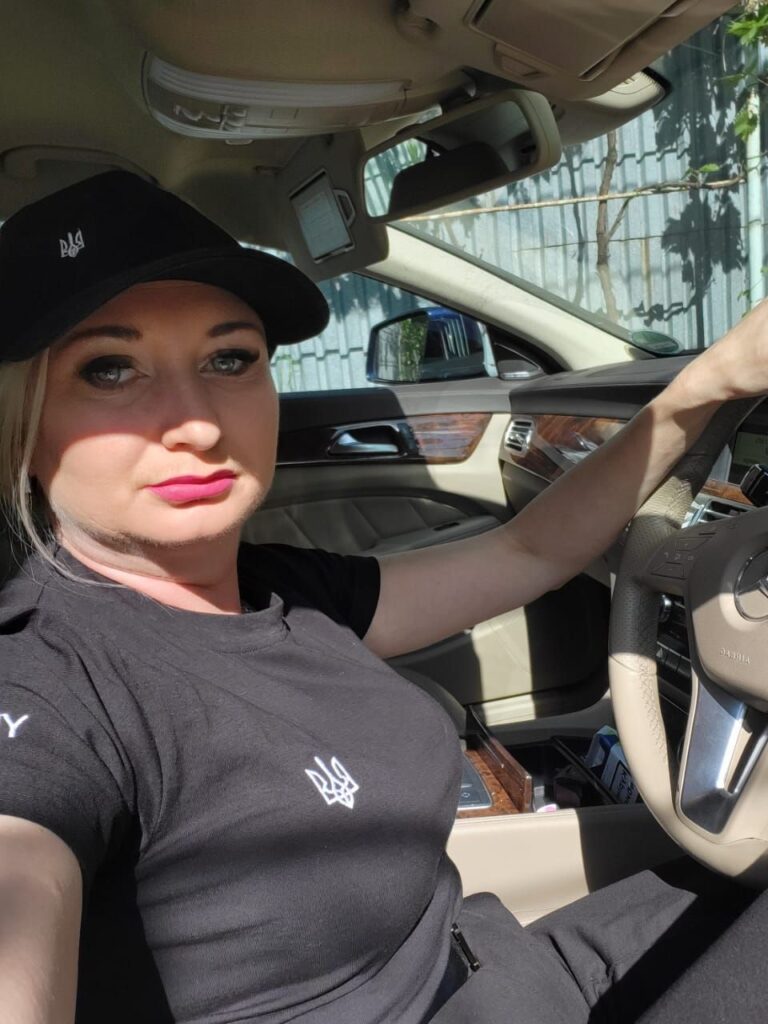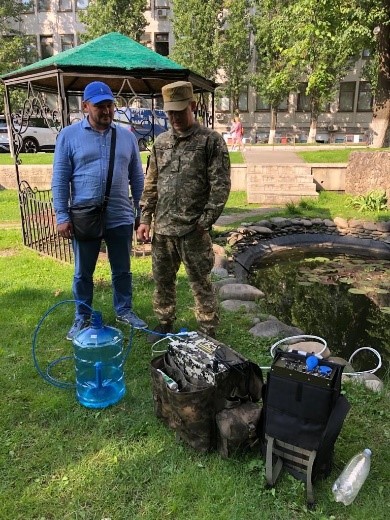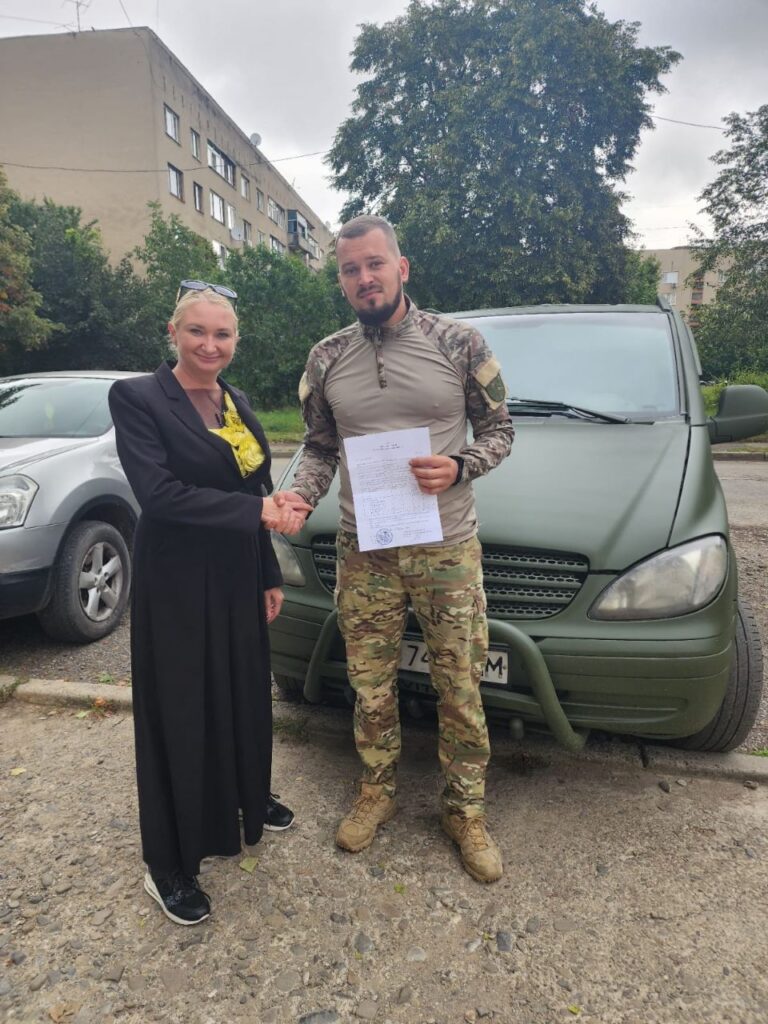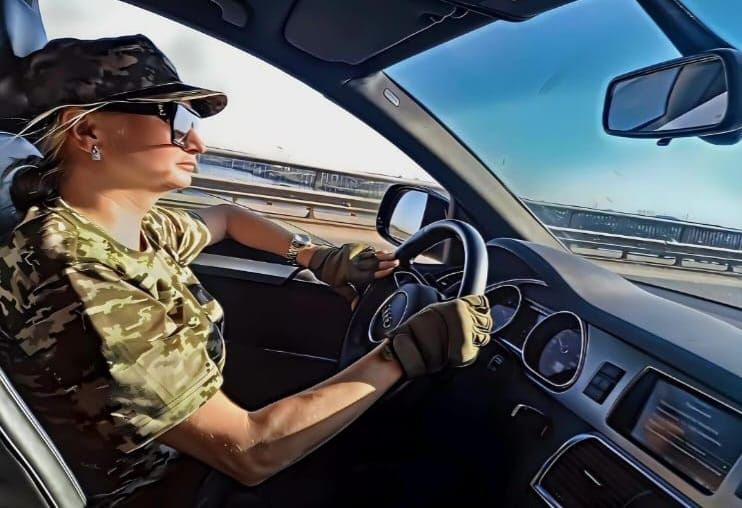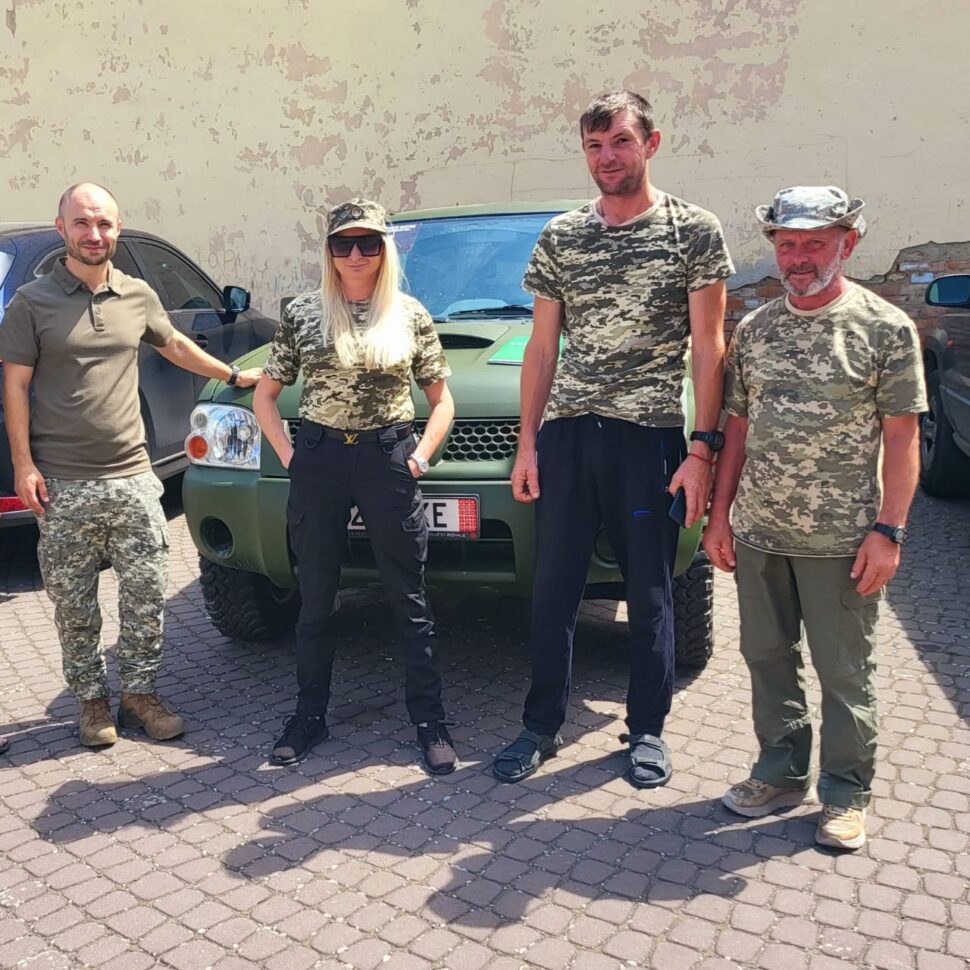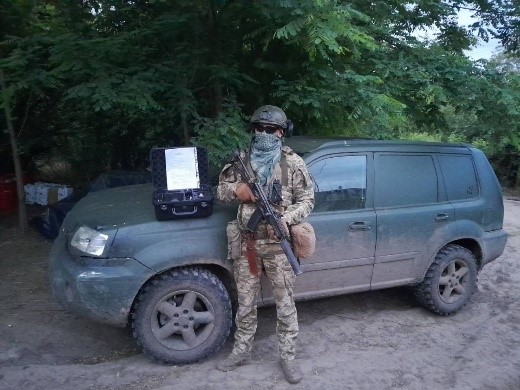 She also did not forget about the internally displaced persons. She organized accommodation, food and supplies for those who needed it. She helped to find and equip temporary housing, supplying the necessary appliances. Even in her house, about 30 people lived for more than six months.
During the meeting Victoriya told about some of the situations that arose during her volunteering activities. She did not organize any donations. All purchases of humanitarian aid Victoriya made for her personal savings and with the help of her comrades and foreign partner foundations and manufacturers. And, of course, this did not go unnoticed…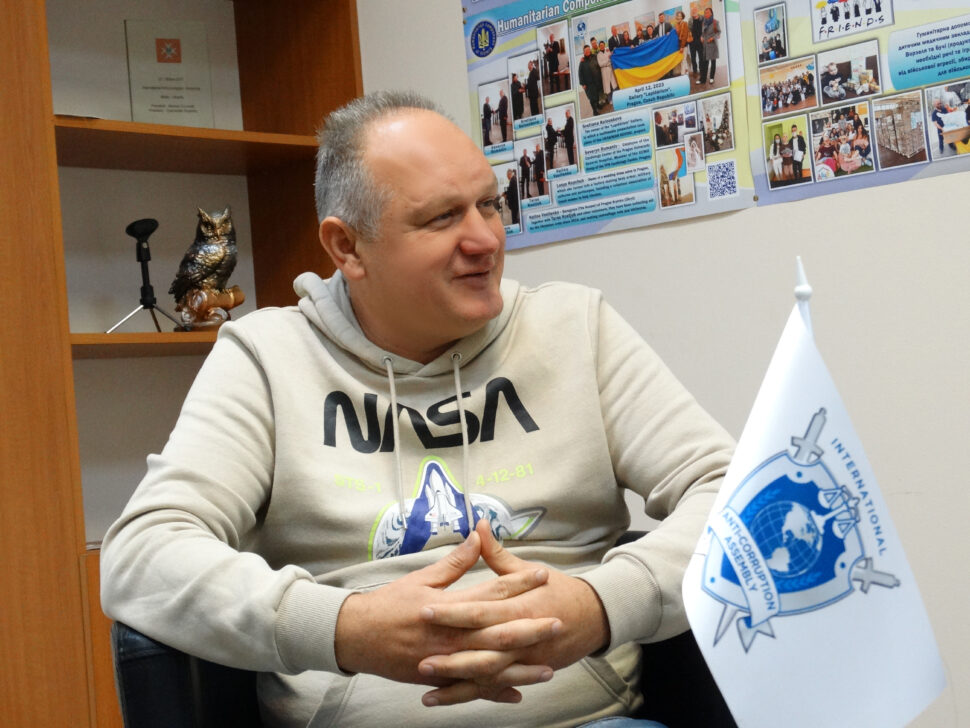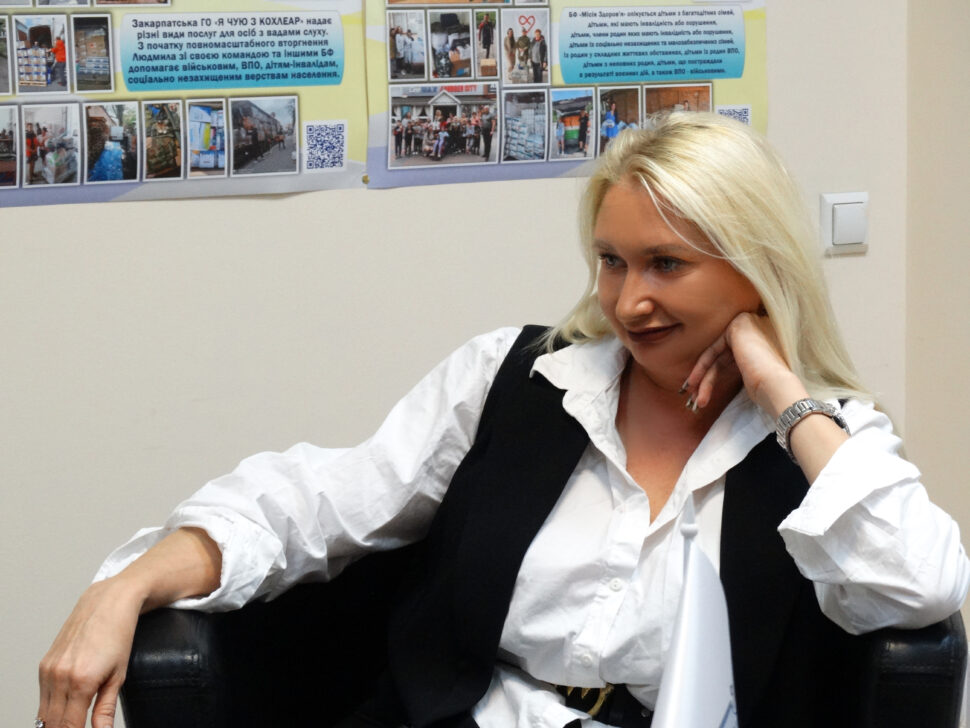 «The guys and girls of the Armed Forces of Ukraine are superhuman.

Thanks to you, we have the opportunity to continue living in our native country. We have the opportunity to live, to love, to breathe. There is no word that can describe all the gratitude that every Ukrainian feels. Children say that you are superheroes, adults say that you are the color of the nation. And everyone is right. May God protect you. We know that you will return with Victory, because only Ukrainians know how to fight, because the will is each of you. Thank you for the night and for the day at home.

Glory to Ukraine!»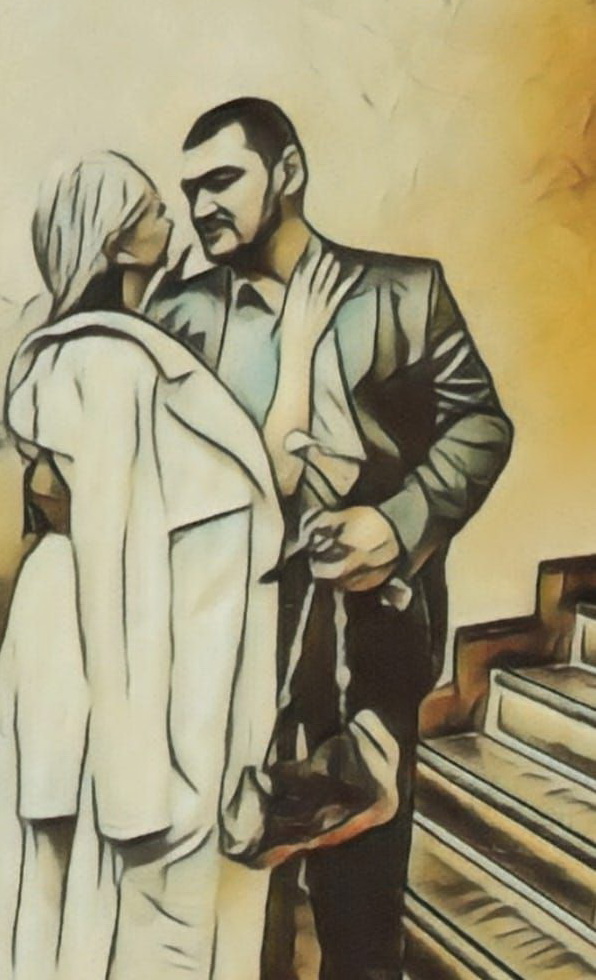 «I would like to express my gratitude to my family for their support, for your excitement, understanding and especially to my beloved, who is my support despite our trials and tribulations in this difficult time. You feel my fears, my worries and anxieties even before I realize them. Thank you for knowing me so well, understanding me and helping me. Life's challenges are easier to overcome when you are by my side. Thank you, my dear, for your unwavering support. Thank you, my angel, for being in my life. Thank you, my beloved, for being everything I have ever wanted and dreamed of. Your love changes my life, giving me strength and inspiration. Thank you for always believing in me and supporting me in all my endeavors. Thank you for your big, pure heart, for everything you do. Your presence inspires, your love saves, your support never fails. You are my greatest treasure, my reliable companion, my joy, my family and my happiness. I love you infinitely. - Victoriya Volkova»
Victoriya also agreed to give a short interview.
For volunteer activities, for selflessness and courage, Vyacheslav Sayenko awarded Victoriya Volkova and her support, Serhiy Veretelnikov, with a «Badge of Honor» – the Award «Gratitude to the World from the Ukrainian People for the Humanitarian Component of the Victory».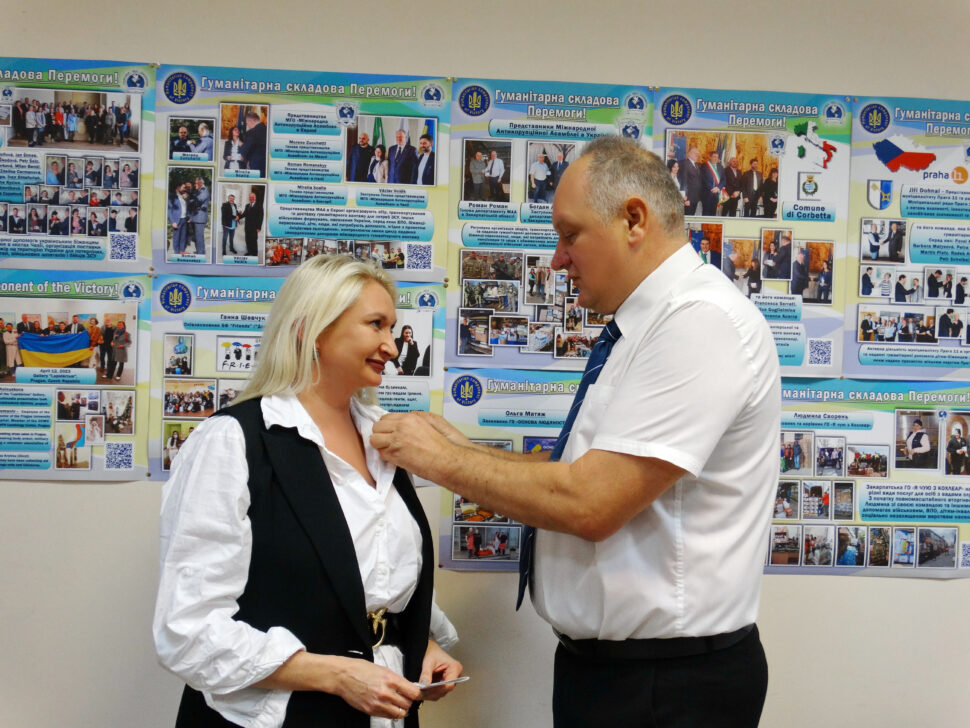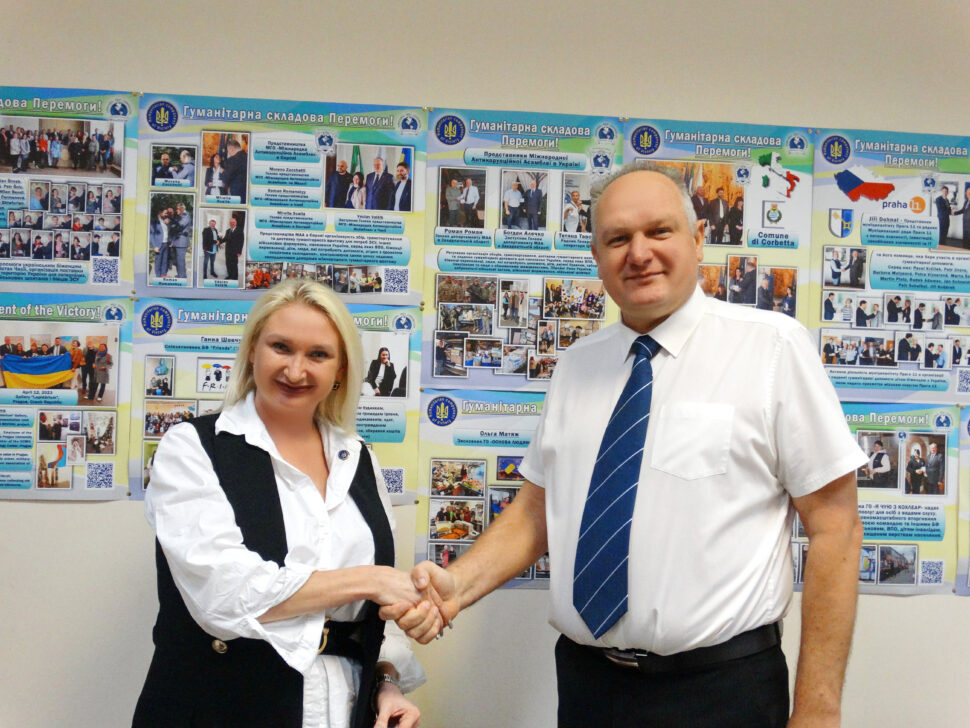 Sergiy is a businessman who did not stand aside from the Ukrainian pain and helps Ukrainian soldiers with his personal funds and connections to purchase the necessary supplies for the Armed Forces.
Everyone who has proved his/her volunteer activity with photo and/or video materials can be honored with this award. To do so, please fill in the application form by clicking on the link (application form). After processing your data within seven days you will be notified of the results. Within one month, according to the schedule, you will receive a «Badge of Honor» – Award «Gratitude to the World from the Ukrainian People for the Humanitarian Component of Victory», which has an individual number of the participant of the «Humanitarian Component of Victory».
We are grateful to Victoriya for the fact that despite her busy schedule she was able to come to Kiev to meet us. We are grateful to Victoriya for the fact that despite the difficulties and obstacles, she tirelessly helps those who need help. We are grateful to Victoriya and her team for the invaluable contribution they make to the humanitarian component of the Victory.
Low bow and sincere Respect to our Volunteers!