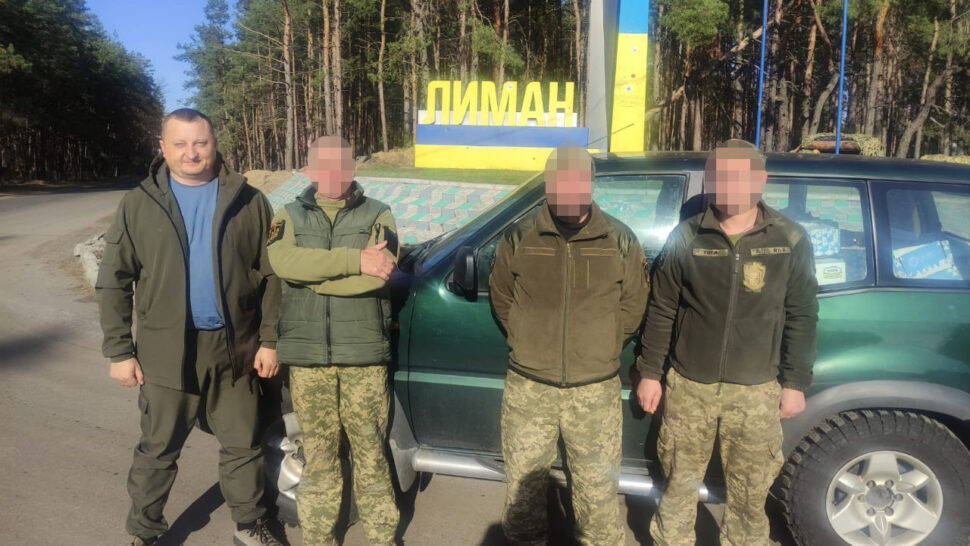 Today, on October 30, 2023, during a regular visit to Kramatorsk district of Donetsk region, Roman Róman, Head of the Coordination Center of the Charitable Organization «International Charitable Help Corporation» in Zakarpattia region, met with representatives of a separate rifle battalion of the Armed Forces of Ukraine.
From the first days after the introduction of martial law in the country, Roman Róman voluntarily mobilized into the ranks of the separate volunteer unit «Carpathian Sich». After returning from the front line, he organizes and controls the delivery of humanitarian supplies across Ukraine for the Armed Forces of Ukraine, volunteer military units, other military formations and military hospitals.
During the meeting, the Charitable Organization handed over a vehicle to the Armed Forces of Ukraine to ensure national security and defense of Ukraine in the war zone.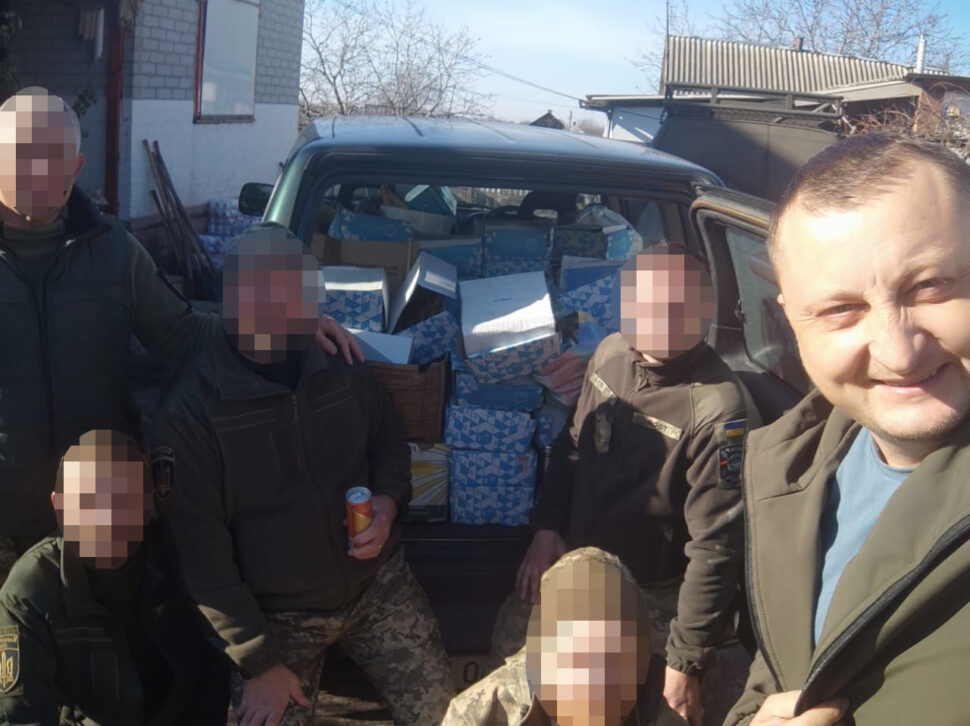 We believe in You, we believe in the Armed Forces of Ukraine and we believe in Victory!