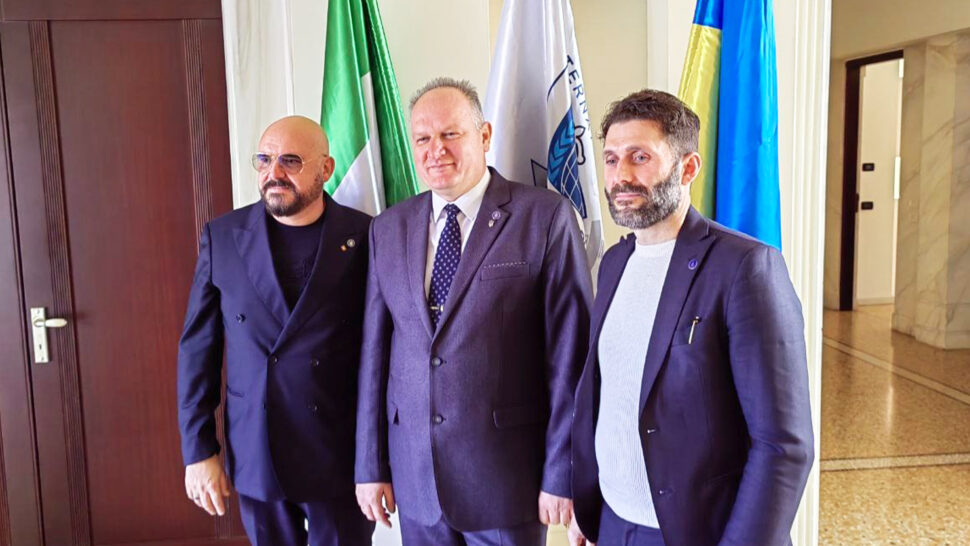 Today (April 16, 2023) an IACA is in Robbio (Pavia), Italy.
Almost two weeks ago the delegation went to friendly European countries to our foreign donor partners for transportation and delivery of the next humanitarian aid for the population of Ukraine, including internally displaced persons, displaced refugees, people in need and others, for the needs of the Armed Forces, other military formations, according to the project "Initiative of the Present", controlling the links of the cycle of international humanitarian aid by foreign donors.
Visiting the official centers, the IACA representatives handed the «Badges of Honor» «Gratitude to the World from the Ukrainian People for the Humanitarian Component of the Victory» to those, who actively assisted our country, our people and took part in the Humanitarian Component of the Victory.
This award has already found its Heroes in the Czech Republic, Poland and, of course, in Ukraine…
Today the Heads of the IACA representations in Italy – Roman Romansky and in Malta – Moreno Zuchetti were awarded for regular humanitarian assistance in this difficult time for Ukraine, for constant support.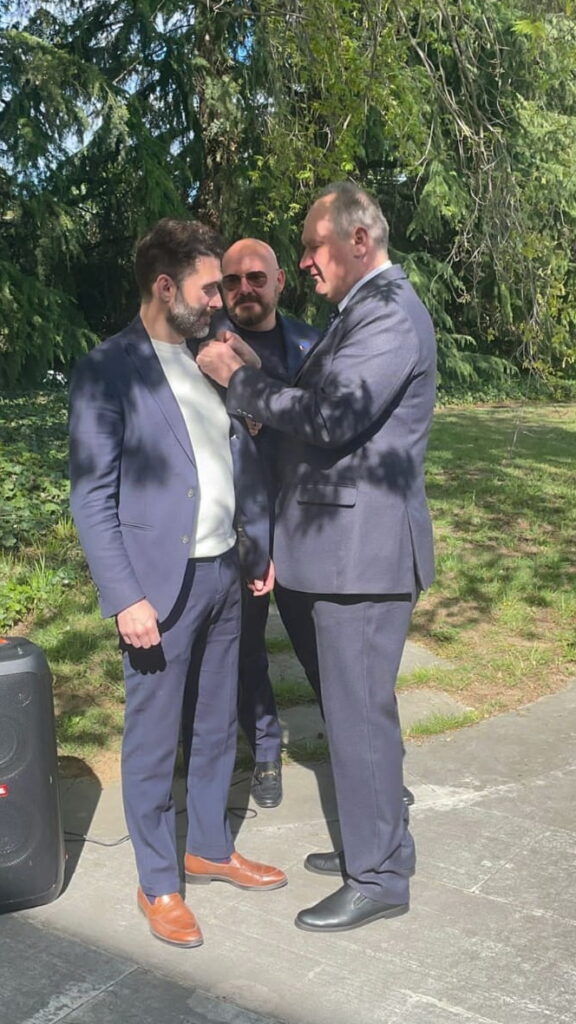 The awarding took place after the visit of the forum, organized by Agata Ecosystem, which took place in Palazzo Ginevra – Robbio (Pavia) (Italy).
Mirella Scalia, Head of IAСA Bulgaria, was also present at the forum.