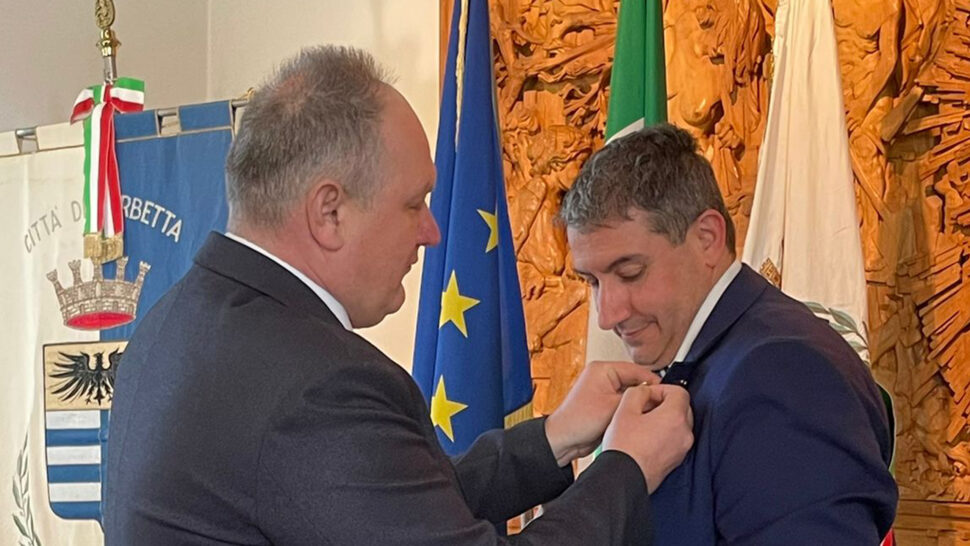 Today (April 17, 2023) the IAСA in Corbetta (Italy, Province of Milan, Lombardy).
The delegation of representatives of the International Anti-Corruption Assembly held an official meeting with Marco Ballarini, Mayor of Corbetta.
Marco Ballarini and his team – Francesca Serati, Alice Guglielmino and Giovanna Acherra – were awarded the «Badges of Honor» «Gratitude to the World from the Ukrainian People for the Humanitarian Component of Victory» for their active work in organizing volunteer and humanitarian aid, for the support and assistance to refugees from Ukraine, who were received in this city and help them in this difficult time, for the humanitarian cargo with essential things to the military hospitals and pensioners centers in Ukraine, for the humanitarian aid to Romania and Moldova for Ukrainian refugees.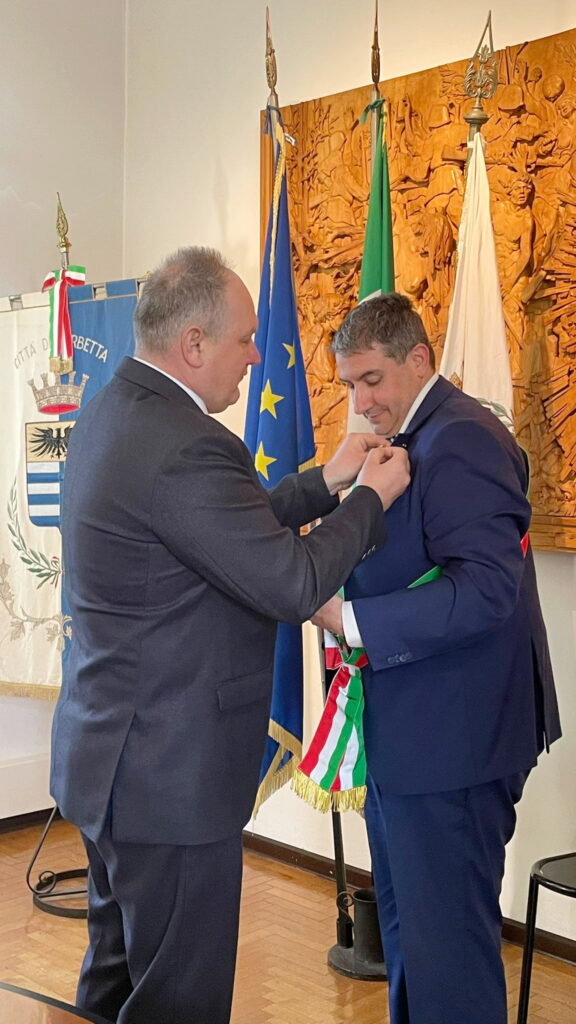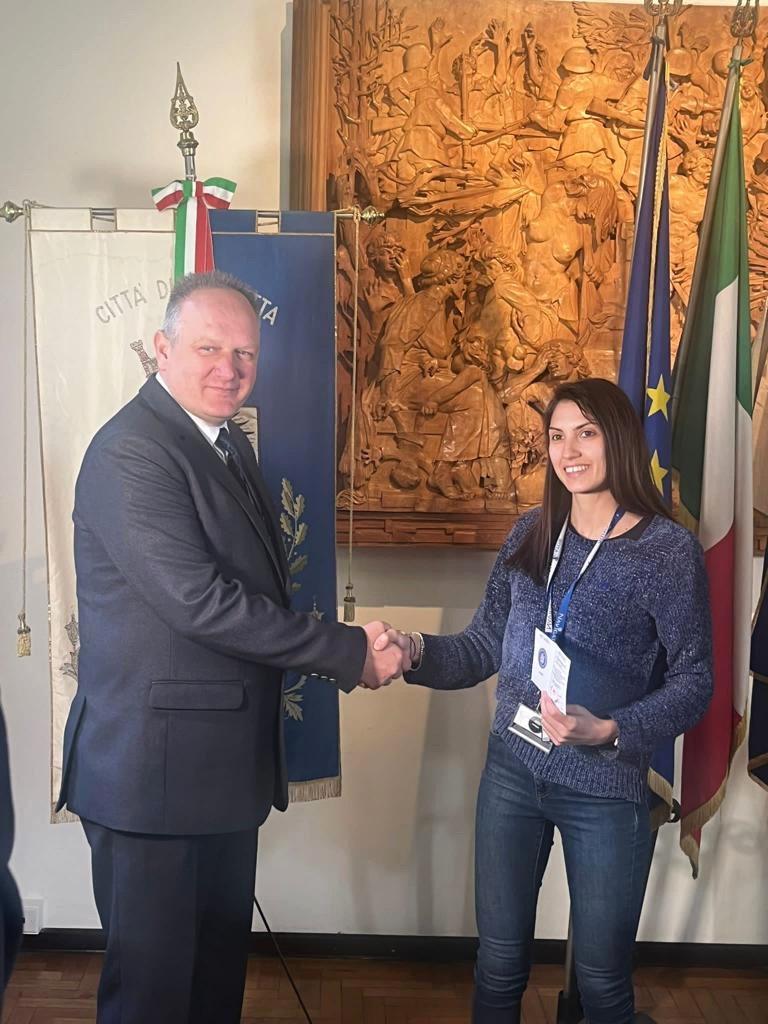 The award was also presented to Mirella Scalia, Head of the IAСA office in Bulgaria.