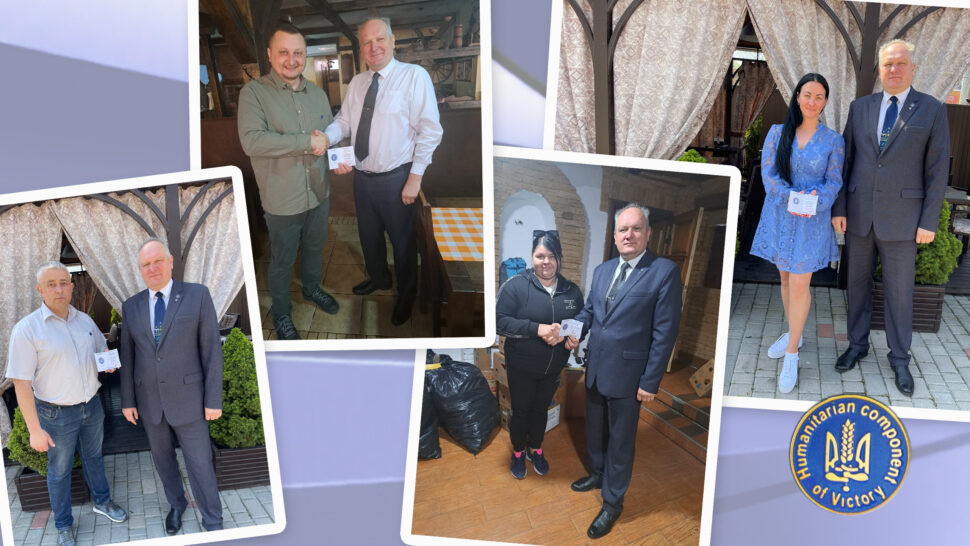 Today (May 2, 2023) the IACA is in the city of Khust, Zakarpattia region, Ukraine.
A delegation of representatives of the International Anti-Corruption Assembly entered Ukraine a few days ago, having returned from a «Tour of Europe». The humanitarian cargo, which for the last two weeks has been sent from European countries under the control of IACA, according to the project «Initiative of the Present», has safely arrived and continues to arrive at the humanitarian distribution points of Ukraine. Part of the cargo went further to the points of distribution of humanitarian aid to people affected by the military aggression on the territory of Ukraine, IDPs, IDPs, aid centers, orphanages, and homes for the elderly. Another part went to AFU points, volunteer military formations, military hospitals.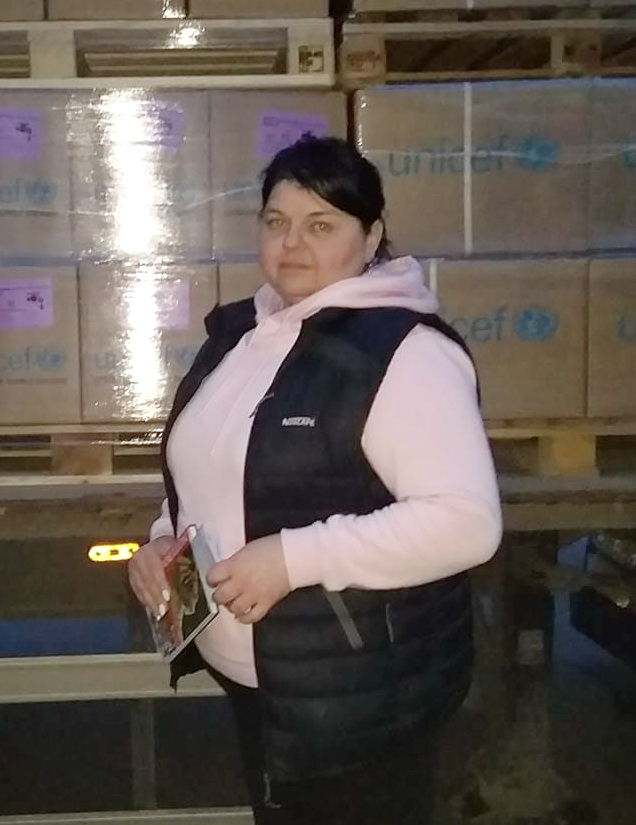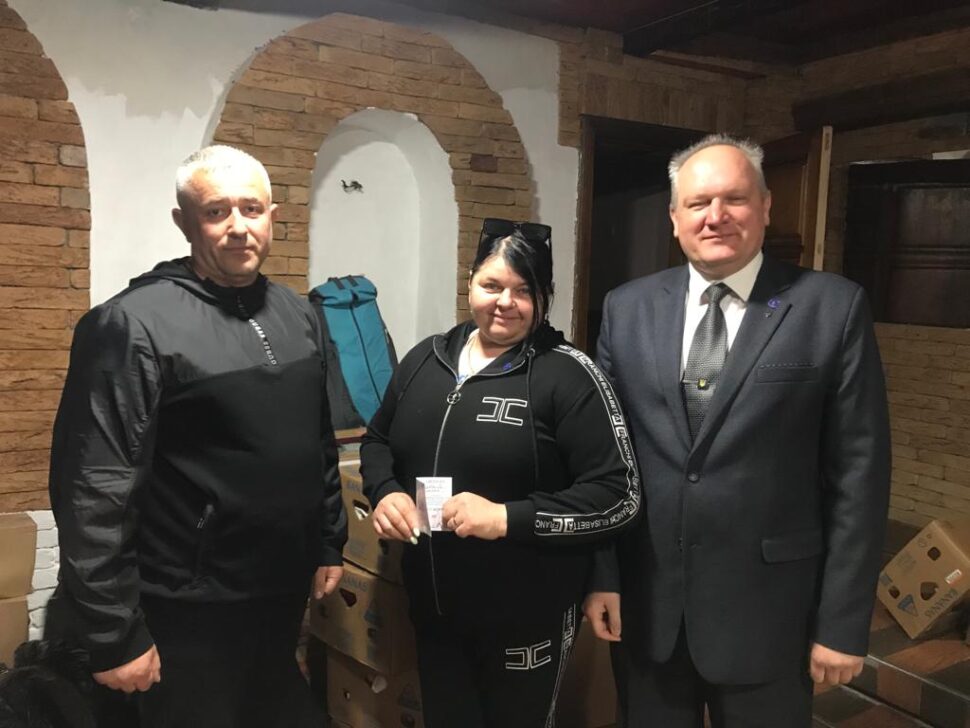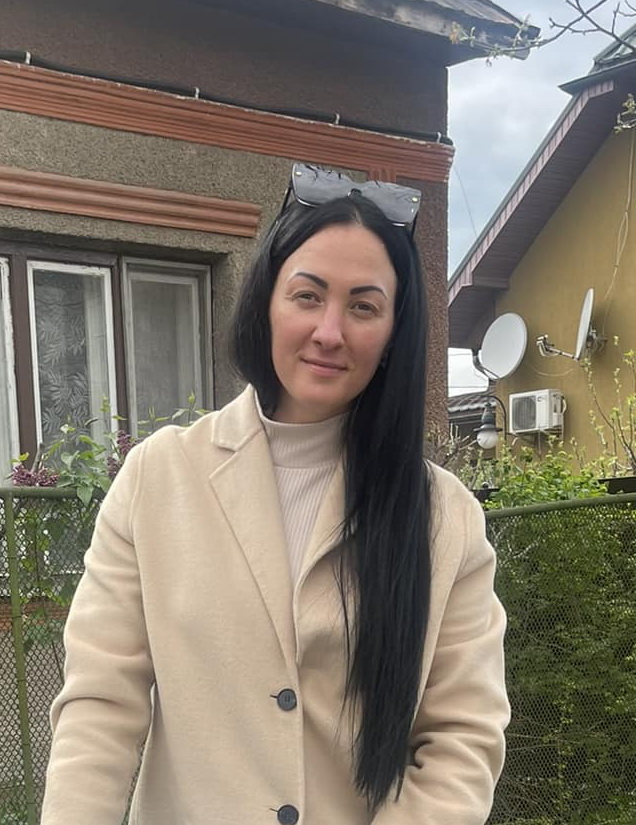 Today Vyacheslav Sayenko – General Secretary of the Central Committee of the IACA met with Hanna Romanenko – Head of the «Mission Health» Charitable Foundation. Her organization supervises children from large families, children from single parent families, children with disabilities or violations, children whose family members have disabilities or violations, children from socially unprotected and low-income families, children from IDP families, children from families in difficult circumstances, children affected by war, as well as IDPs – military.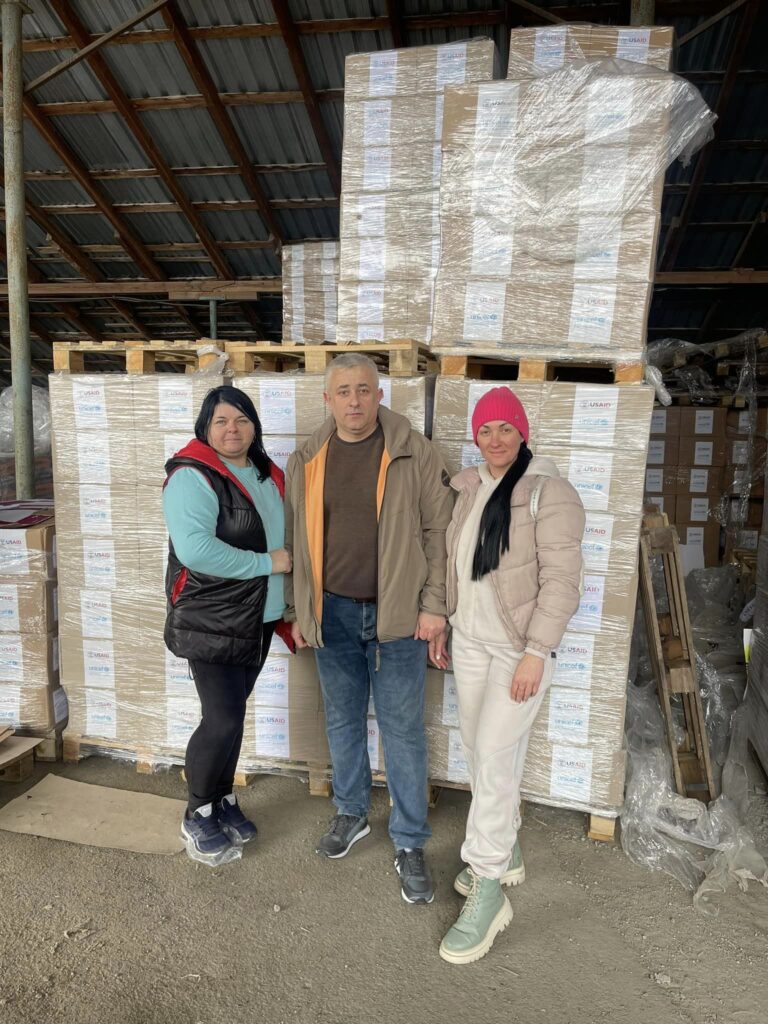 For her help, attention, diligence and kindness, Hanna was awarded the «Badge of Honor» of the «Humanitarian Component of the Victory» participant.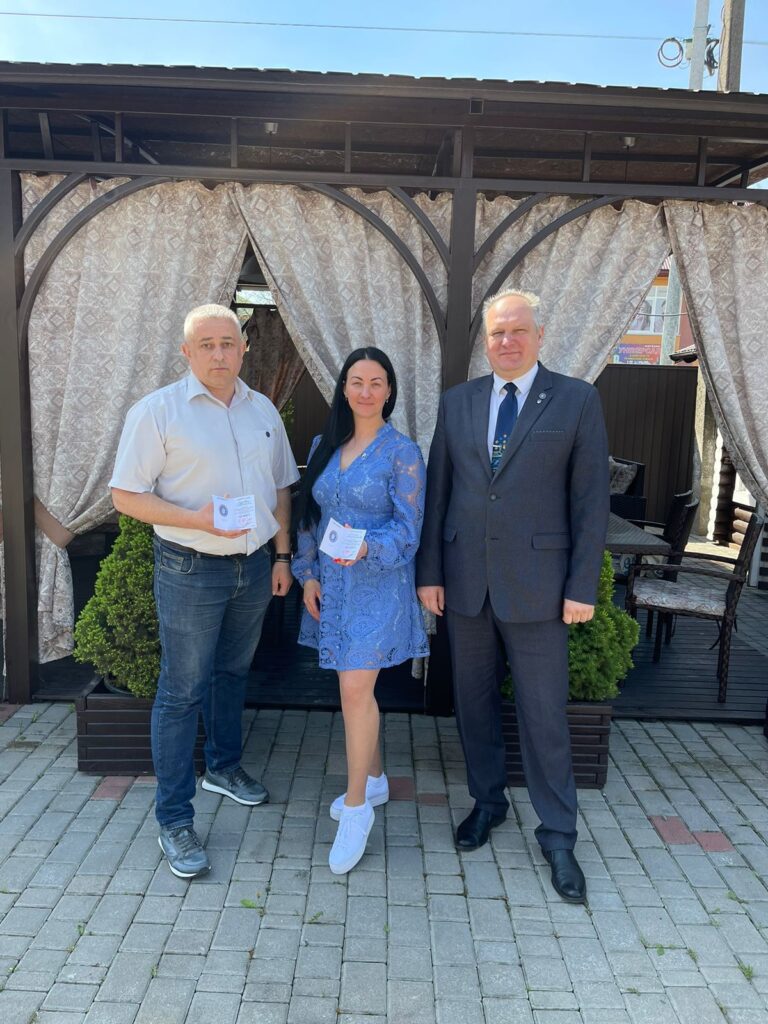 At the end of the meeting the organizations signed a Memorandum of Cooperation.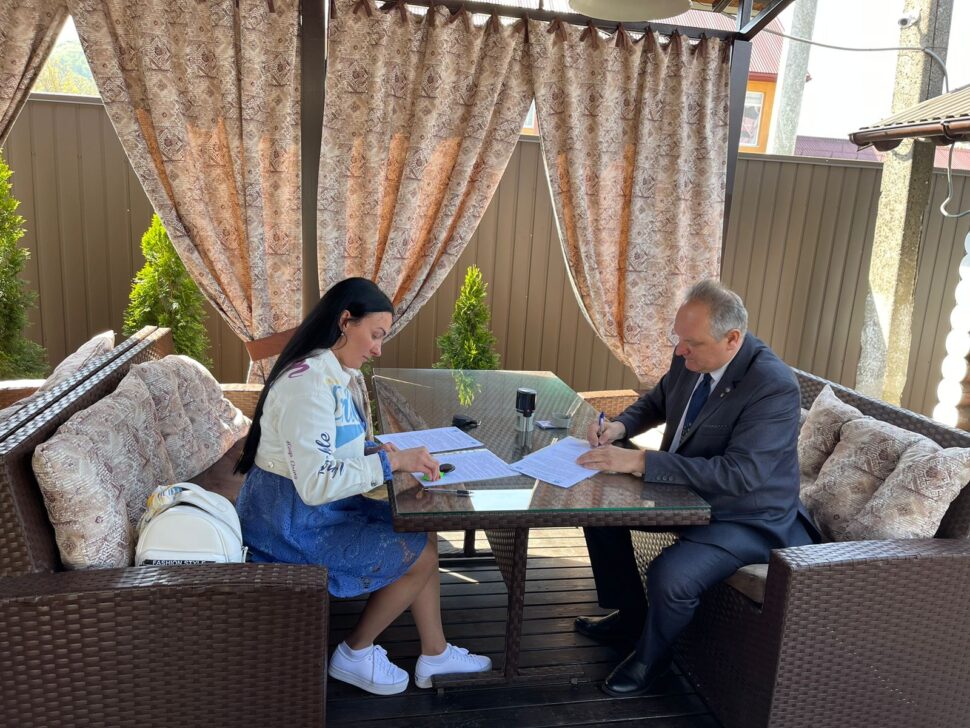 Also today there was an awarding of representatives of our organization in Ukraine.
The award has found its Heroes:
Roman Roman – Head of the IACA Department in Zakarpattia region.
From the first days after martial law was imposed in the country, in connection with the military aggression against Ukraine, he voluntarily mobilized in the ranks of a separate volunteer unit "Carpathian Sich". He organizes humanitarian aid for volunteer military detachments and military hospitals.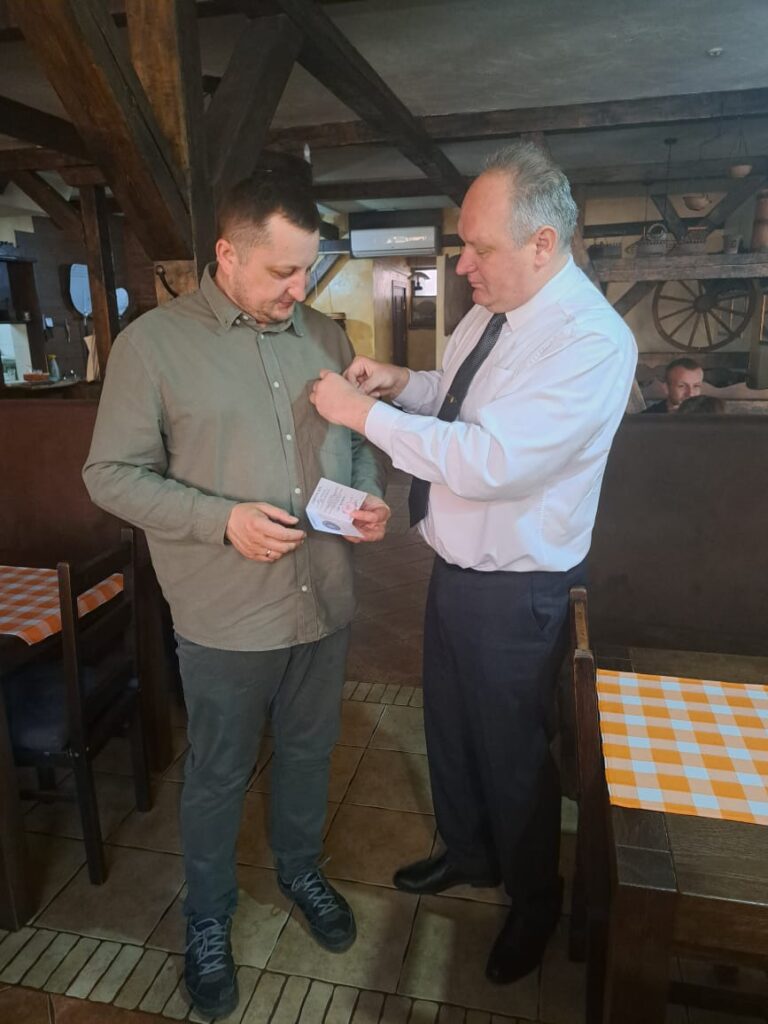 Bogdan Alechko – Deputy Head of the IACA Department in Zakarpattia region, Deputy of Khust City Council.
Even prior to invasion of an aggressor on the territory of Ukraine Bogdan Alechko was engaged in charity. And since February 24, 2022, he has been doubling or even tripling his activities. He regularly organizes the collection, transportation, delivery of humanitarian cargo and the provision of humanitarian aid for the population of Ukraine, including internally displaced persons, refugees, people in need, children, orphanages and camps, pensioners and people with disabilities, military formations, the Armed Forces of Ukraine and military hospitals under the Initiative of the Present project, controlling the links in the cycle of international humanitarian cargo provided by foreign donors.