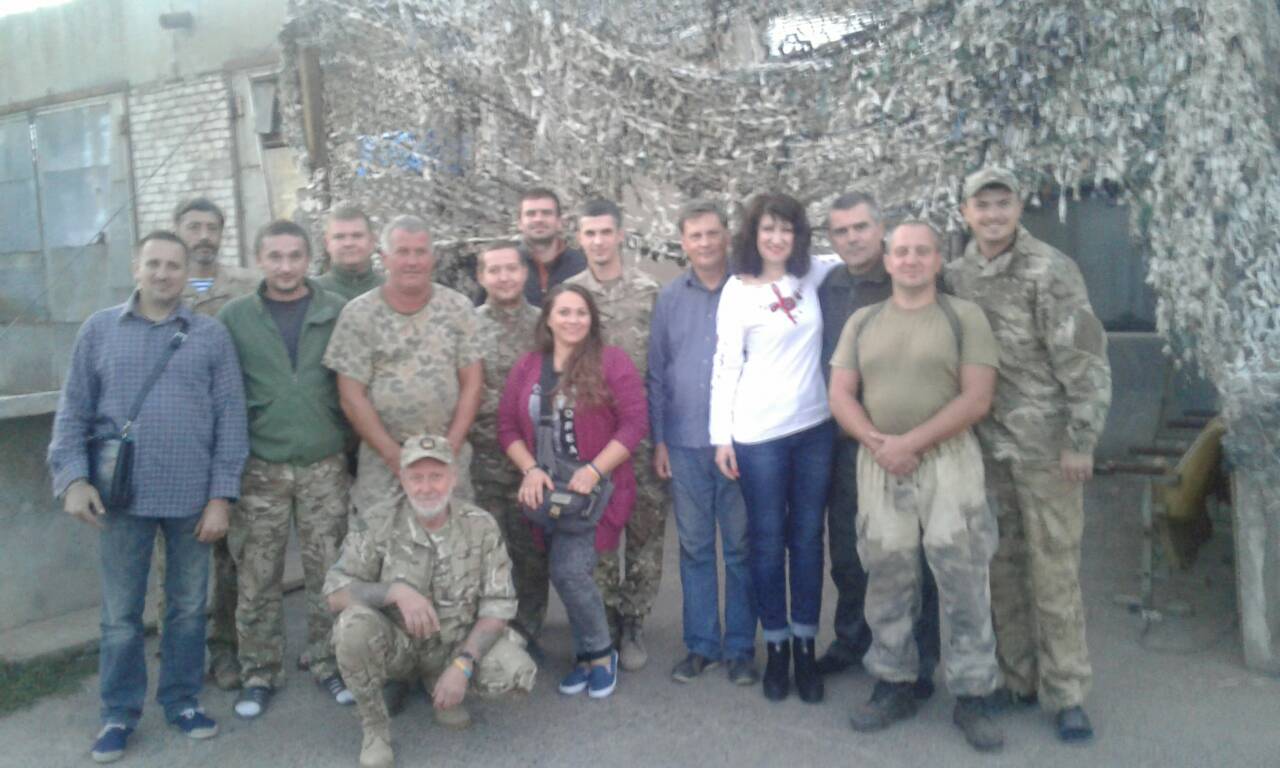 Today. On the eve of the Autumn Teachers' Day, the team of our volunteers goes home.
In the last 6 months, a lot has changed, as in life. and in the philosophy of life, team members say, – here we realized that it is not important from the denial and which social status it is important or ready to help those who need it.
For a long time, we will not sleep well, knowing that someone is falling asleep today without a roof over his head, – notes the group leader, – in 6 months we have become not just a team, we have become a family that is ready at any time to help. Every boy and girl who worked with us can proudly be called a superhero, and for this there is no need to catch criminals, just enough to share bread.