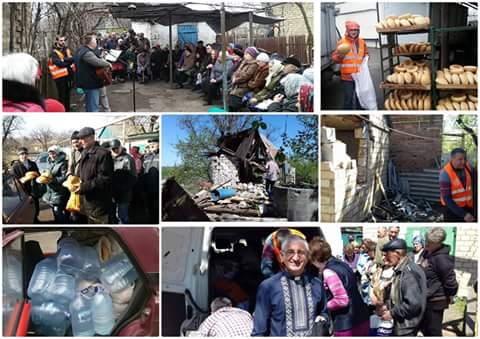 Today, our team of knights helped local bakery workers bake bread for the residents of Siversky and the immediate districts.
In general, during the 12-hour shift, about 3 tons of bread was baked, which immediately went to the addressees in the furthest corners of the ATO zone.
The team worked on fame. Now it's time to rest a bit.