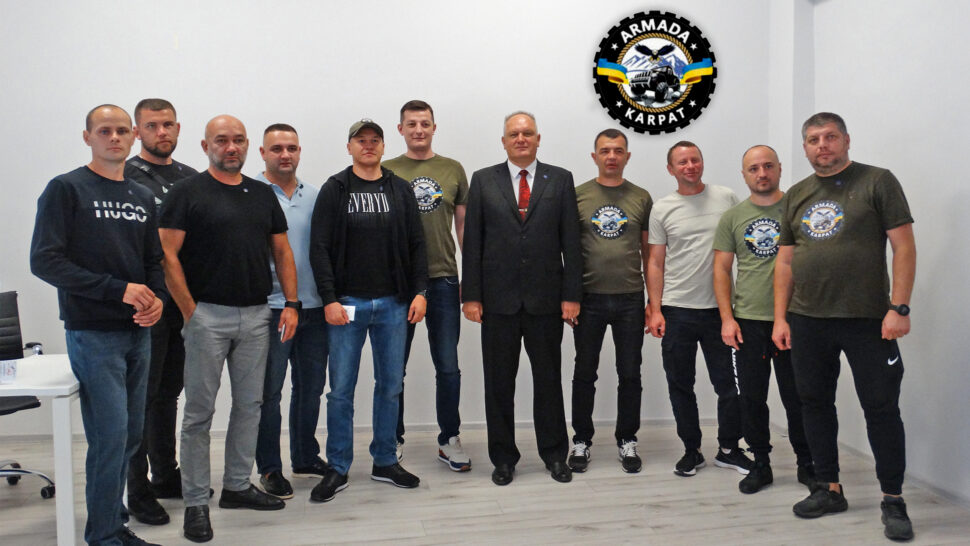 In mid-September, the team of the International Anti-Corruption Assembly (IACA) and The First International Public Media-communication Alliance (FIPMA) went on a business visit to Zakarpattia region.
On September 19, representatives of the organizations met with members of the «Armada Karpat» organization.
During the previous visit to Uzhhorod on July 28, Roman Megel, the head of the «Armada Karpat» NGO, and Ruslan Leshanych, a representative of the organization, were awarded the «Gratitude of the World from the Ukrainian People for the Humanitarian Component of the Victory» award.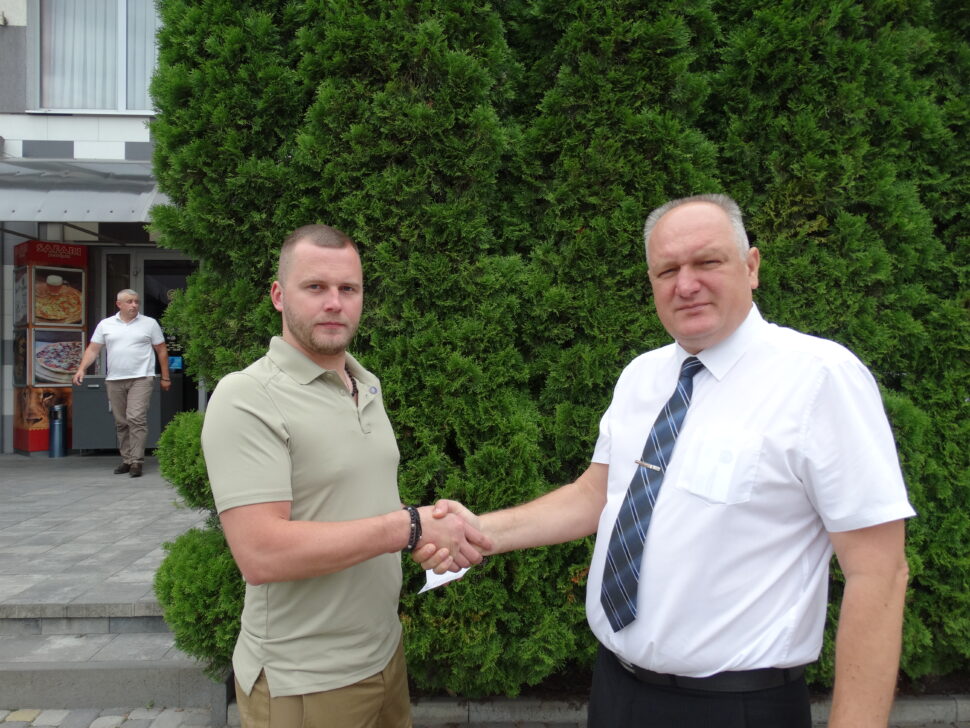 Even before the aggressor's massive military invasion of Ukraine, the «Armada Karpat» team helped orphanages, boarding schools, the elderly, lonely and low-income people not only in the city of Uzhhorod and suburban areas, but also in Zakarpattia region and beyond. The aid was also sent to the Armed Forces of Ukraine and other military formations on the front lines.. Fundraising for the purchase of necessary equipment for the military is being organized. The guys are acting independently, using only their own resources and money.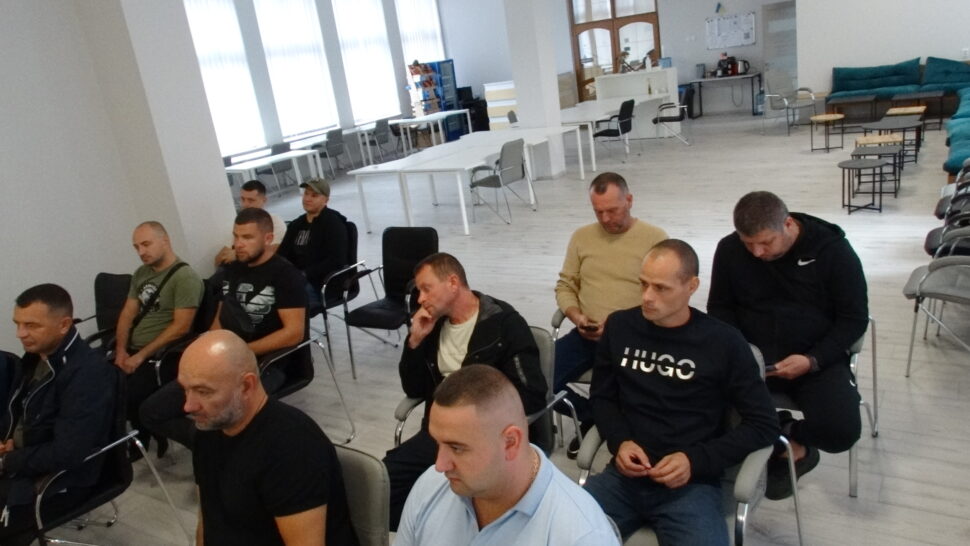 For their «sincere" volunteer activities, for the humanitarian aid provided to the population of Ukraine, as well as for helping the Armed Forces and other military formations, the «Badge of Honor» – the «Gratitude of the World from the Ukrainian People for the Humanitarian Component of Victory» Award – was given to representatives of the NGO «Armada Karpat»: Oleh Onopko, Miroslav Mazur, Oleksiy Lazar, Volodymyr Yatsyna, Yuriy Lyzhechko, Andrian Krets, Pavlo Babuka, Serhiy Huy, Yuriy Domishe, Peter Svalyavchik, Daniel Husar, Vasyl Motrynets, Ihor Myklovsh, Stanislav Habchak, Volodymyr Bilonka.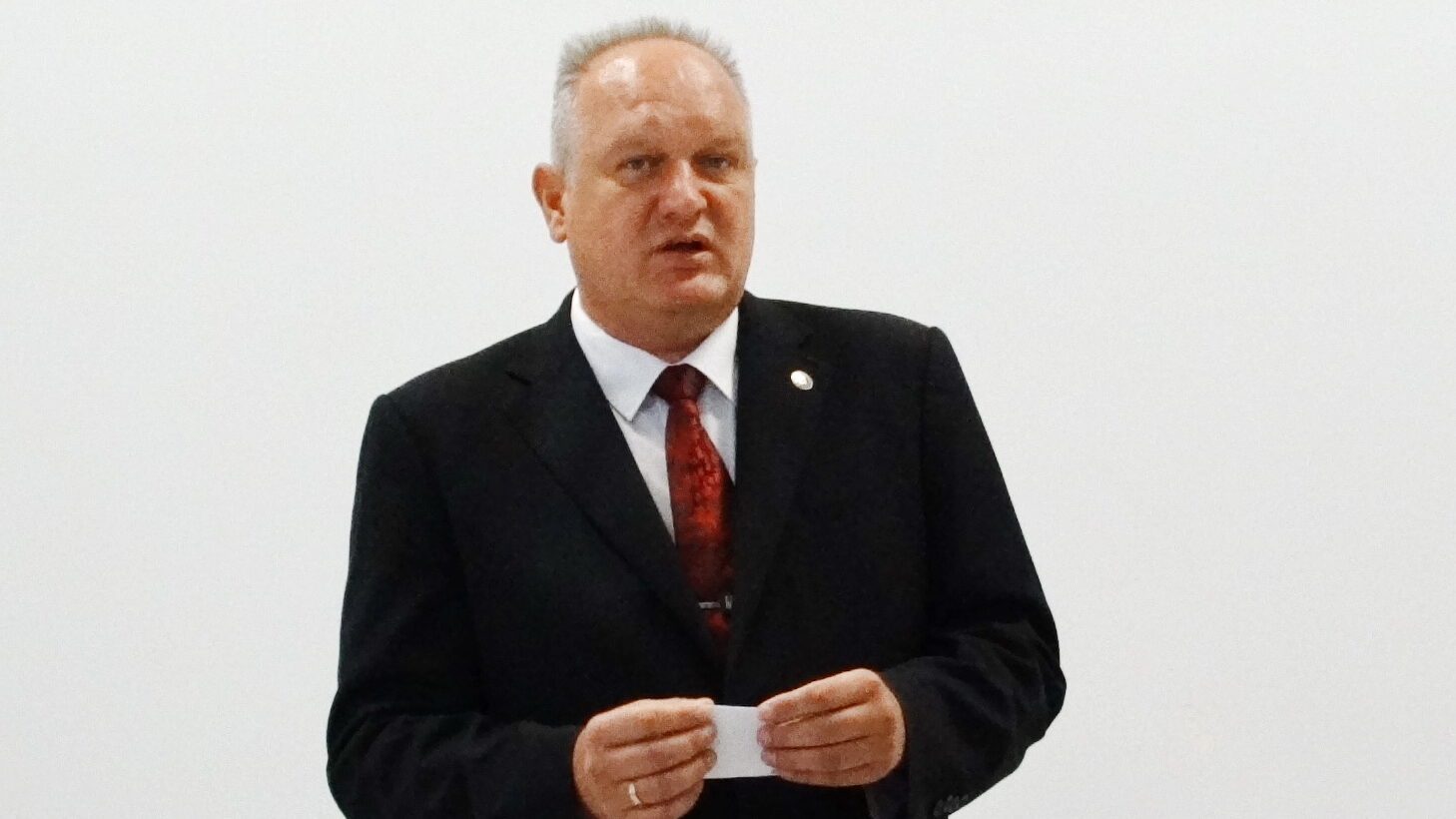 You guys are once again confirming that there are and will always be Heroes not only on the front line, but also in the rear. Those who take care of those in need without asking for anything in return. Those who set an example of sincere help through their hard work, actions and enthusiasm.
We wish the team all the best. And we are proud that the Award has found Heroes.