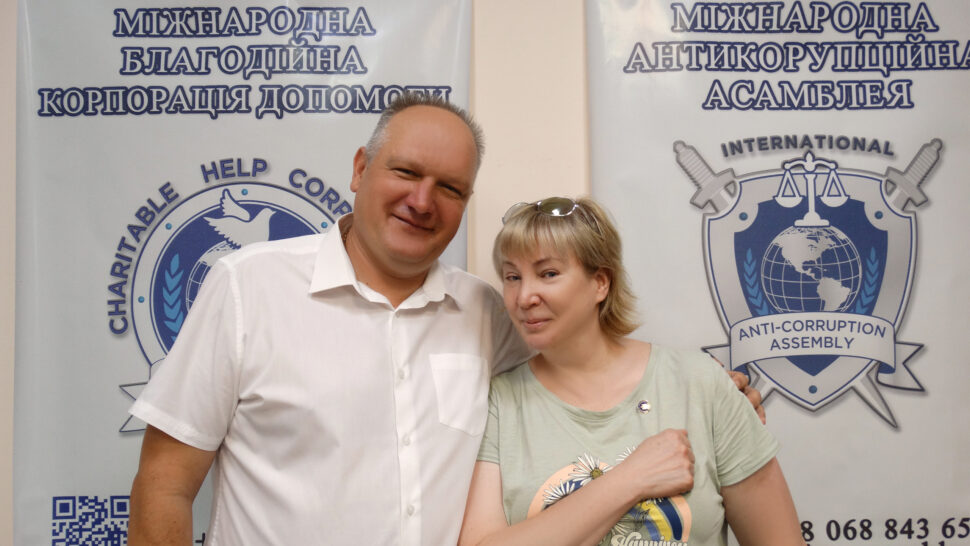 Today, on August 5, 2023, at the office of the Coordination Center "Territory without Corruption", the "Badge of Honor" – the Award "Gratitude of the World from the Ukrainian People for the Humanitarian Component of the Victory!" was presented.
The award found its Hero in the person of Natalia Zubova, Deputy Secretary General of the Central Committee of the International Anti-Corruption Assembly.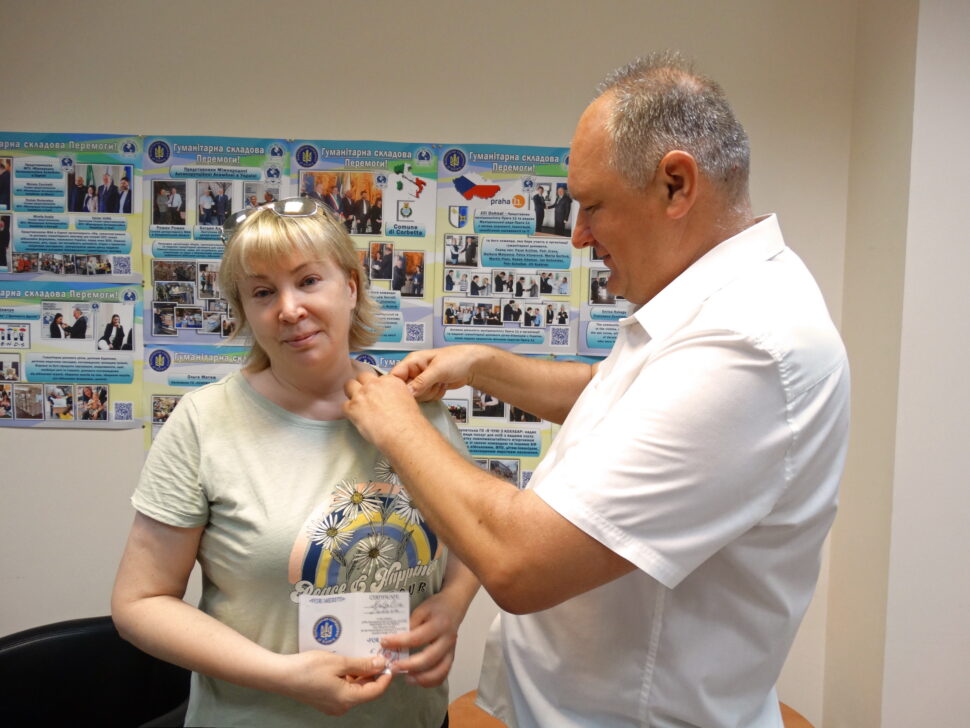 From the first days of the aggressor's massive invasion of Ukraine, she, like millions of Ukrainians, became an active volunteer, and since May last year, Natalia, having voluntarily joined the ranks of the Armed Forces of Ukraine, has been defending our country and, together with like-minded volunteers, charities, NGOs and foreign partners, has been organizing assistance to the Armed Forces, hospitals and clinics.
The IACA team transferred medicines from IACA representatives in Europe to military units and hospitals.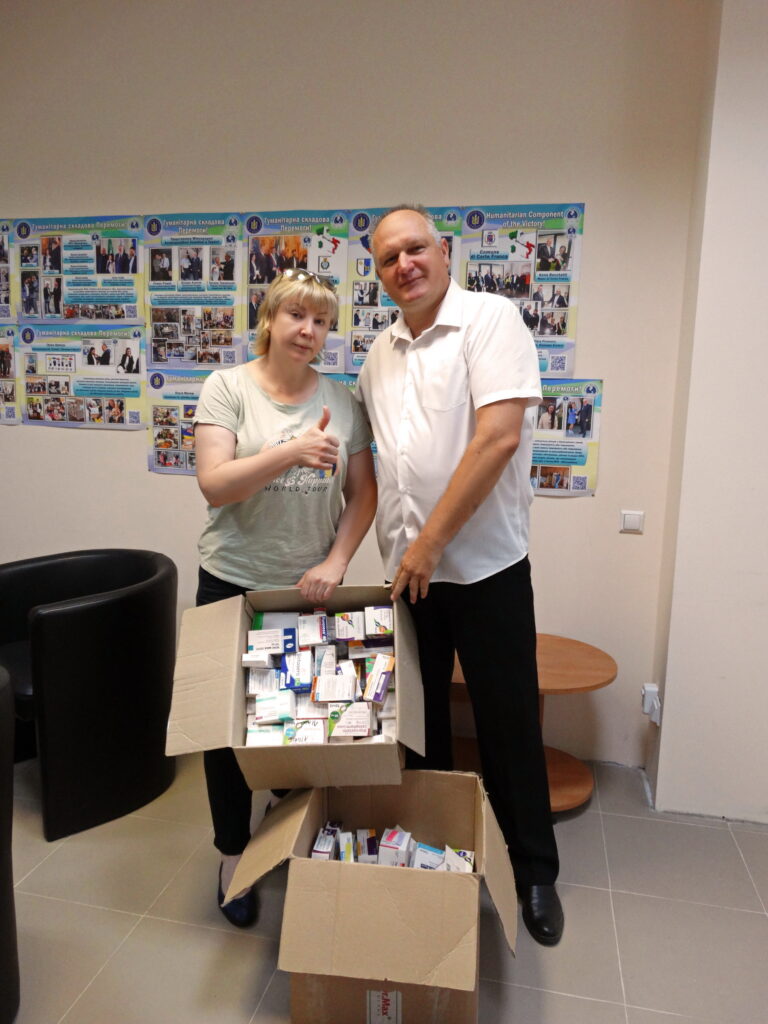 We are grateful to Natalia for her courage, bravery and resilience in such a difficult time for our country and wish her health, success and peaceful sky…
Together we are going to the victory of Ukraine!