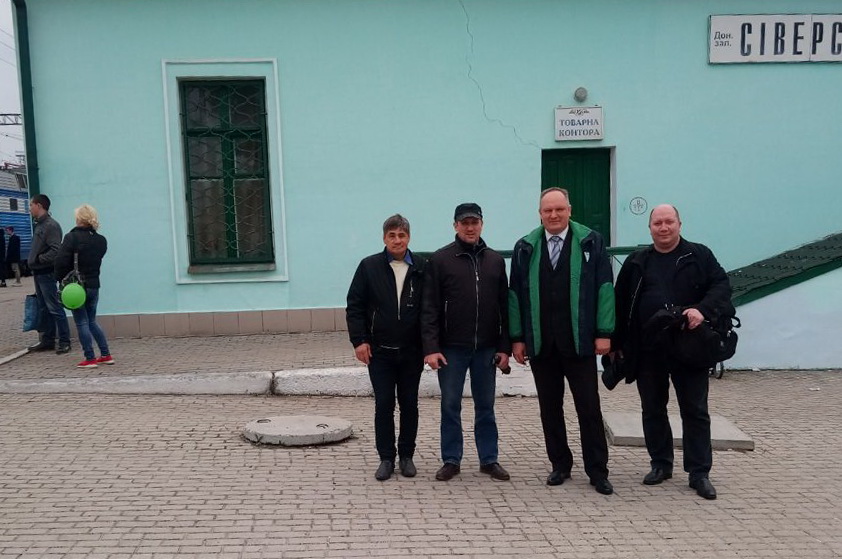 On April 15, the team of the International Anti-Corruption Assembly headed by its head Vyacheslav Sayenko visited the city of Seversk in Bakhmut district of Donetsk region.
During the business trip, they got acquainted with the city of Seversk.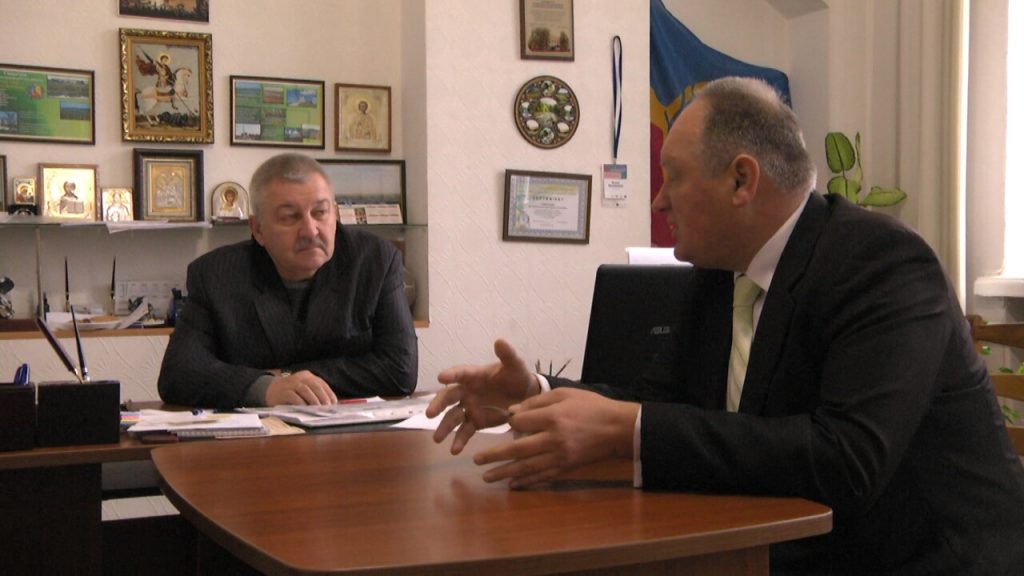 Working meetings were held with the Mayor of Seversk, Masiuzhenko Vasily Anatolievich, elected to this position in May 2017, with the chief physician of the hospital in Seversk. The IAA team also held meetings with the staff of the Bakhmutsky District Center for Comprehensive Rehabilitation of Children with Disabilities and with residents of Seversk.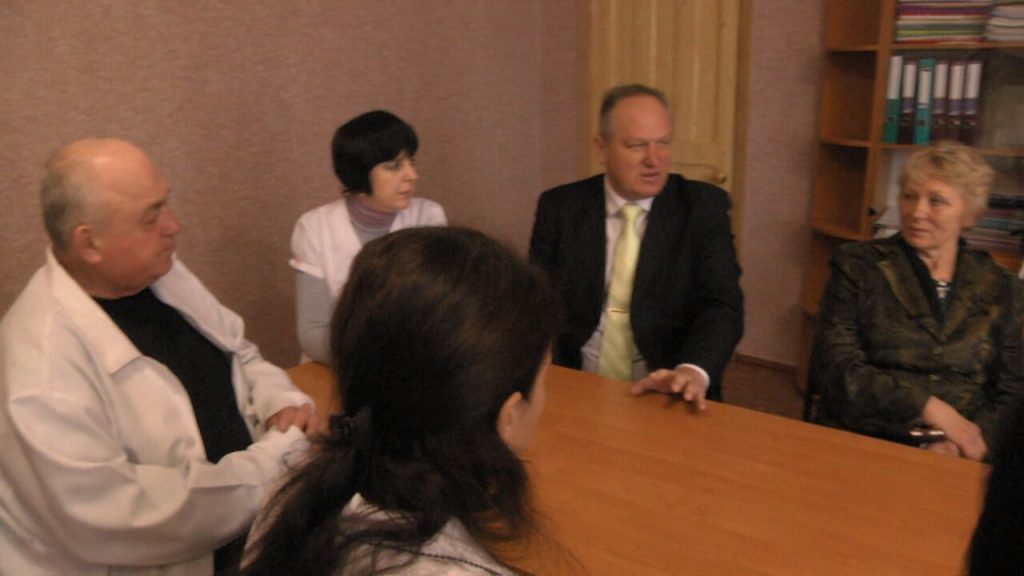 The result of this visit, by prior agreement with the Mayor of Masiuzhenko Vasily Anatolievich, is the decision to open a representative office of the International Anti-Corruption Assembly in Seversk. Vasily Anatolievich agreed to assist in the development of the organization on its territory and is ready to allocate a room from the fund for the organization of a public reception office of the MAA.