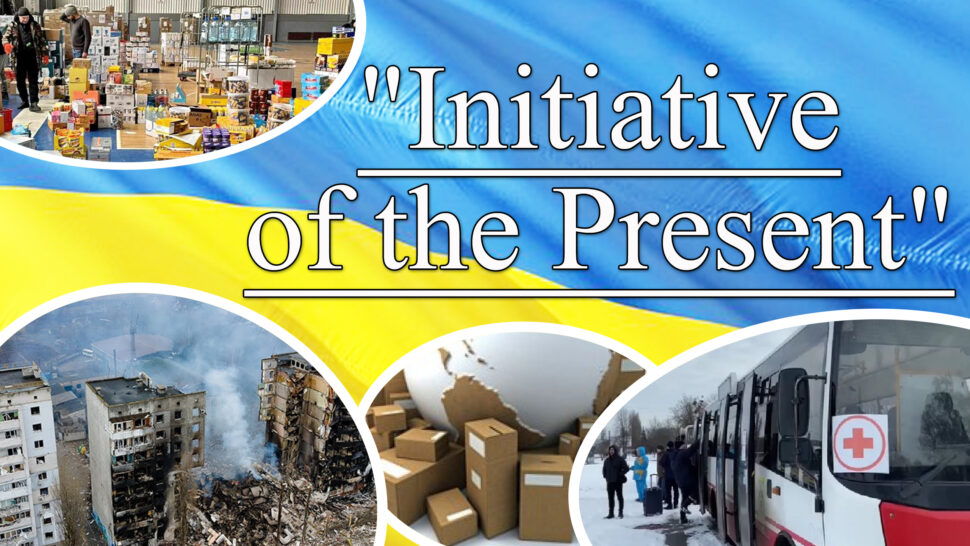 The International Anti-Corruption Assembly (IACA), an international non-governmental organization, is working to eradicate corruption as the main enemy of the state. However, in today's conditions, the war that came to Ukraine does not allow us to be indifferent, especially when cities are destroyed, human lives are destroyed and families are separated.
It is unfair to stand aside and wait for the situation to resolve itself.
The war is over! Definitely over!
By combining our skills and resources, we are able to provide great assistance and support to our military victims of hostilities in Ukraine.
Given the current circumstances, the IAA has launched the "Initiative of the Present" project. As part of this project, the International Anti-Corruption Assembly brings together and monitors the proven links of the entire cycle of international humanitarian aid (charitable foundations, volunteer organizations, logistics, carriers, beneficiaries and other participants). In addition, the IACA acts as a guarantor of targeted use of funds under targeted programs and advises on attracting international charitable assistance to Ukraine.