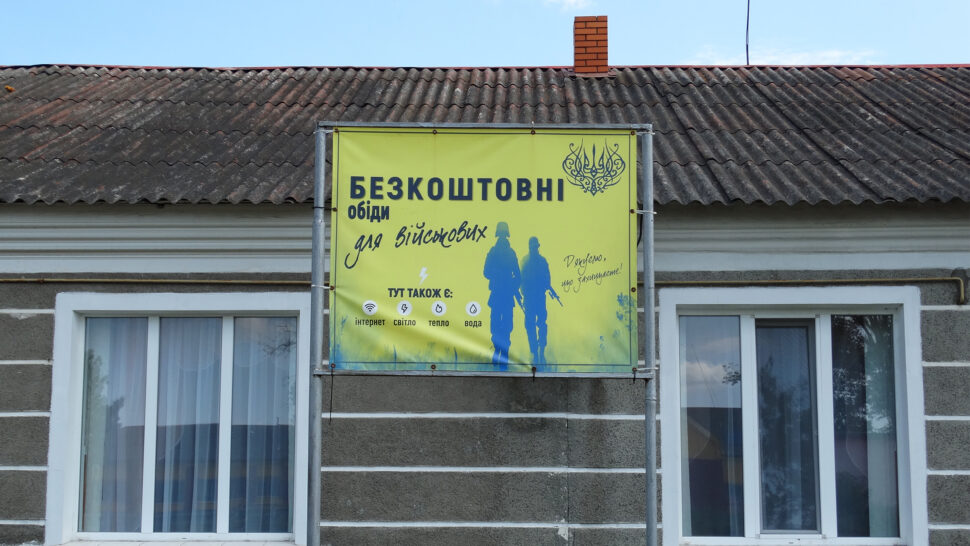 Today, on August 4, 2023, on their way back from a business trip to Zakarpattia-Kyiv, Viacheslav Sayenko and Natalia Ovsianyk visited a roadside restaurant in the village of Sytne.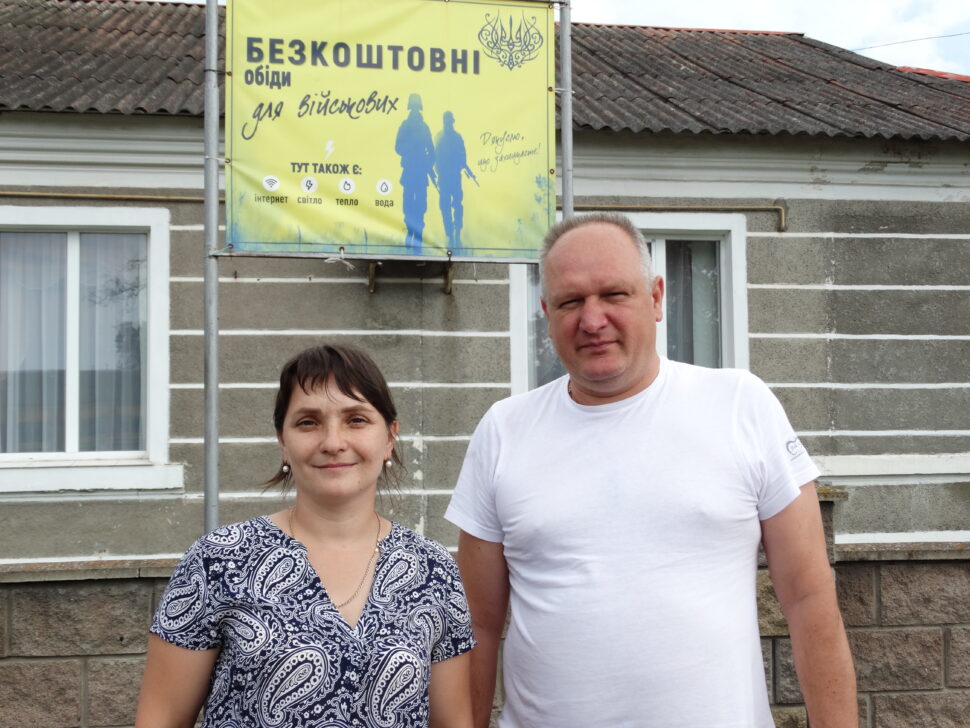 Last time, during a business trip to Lviv region, the IACA team learned from the volunteers of "Slava" (Rivne region) about Mariia and Ivan Lyashchuk – owners of a restaurant who feed the military who came to visit them for free. That day Vyacheslav Sayenko awarded them with "Badges of Honor" – the Award " Gratitude of the World from the Ukrainian People for the Humanitarian Component of the Victory!", but due to the busy schedule of meetings we did not have a chance to interview them.
And today we had an opportunity to meet Mariia again and talk to her.
We thank Mariia and her team for the attention and care they show to our military and wish them health and well-being, peaceful skies and a soon Victory.