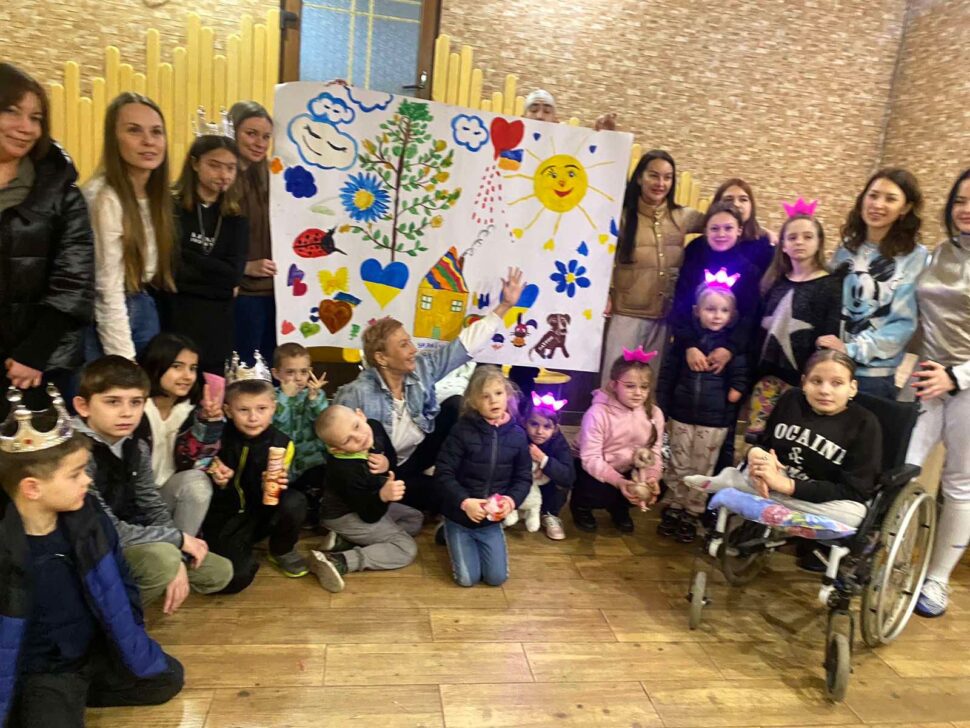 On the eve of Easter, a representative of our organization, Advisor to the Secretary General of the IACA Central Committee Tatiana Tavorska, visited the Kyiv Regional Center for Social and Psychological Rehabilitation of Children of the International Charitable Foundation "Father's House", where displaced children are currently temporarily living.
«Otchiy Dim» (Father's House) – is a charitable organisation that responds to the needs of orphans and children at risk in Ukraine. We run a series of programs designed to create a path to societal integration for children of all ages. Built on the principles of family life and human dignity, our integrated system of sophisticated rehabilitation techniques is adaptable to the needs of each and every individual in our care. We believe that our child-based and family-oriented care model is the key to overcoming the societal challenges faced by disadvantaged children in Ukraine. To help a parentless child is to restore a generation, unlock the future, and influence history. Since we began in 1966, Father's House has changed the lives of more than 3,000 children. We are now a leading example of the process of de-institutionalization being carried out in Ukraine.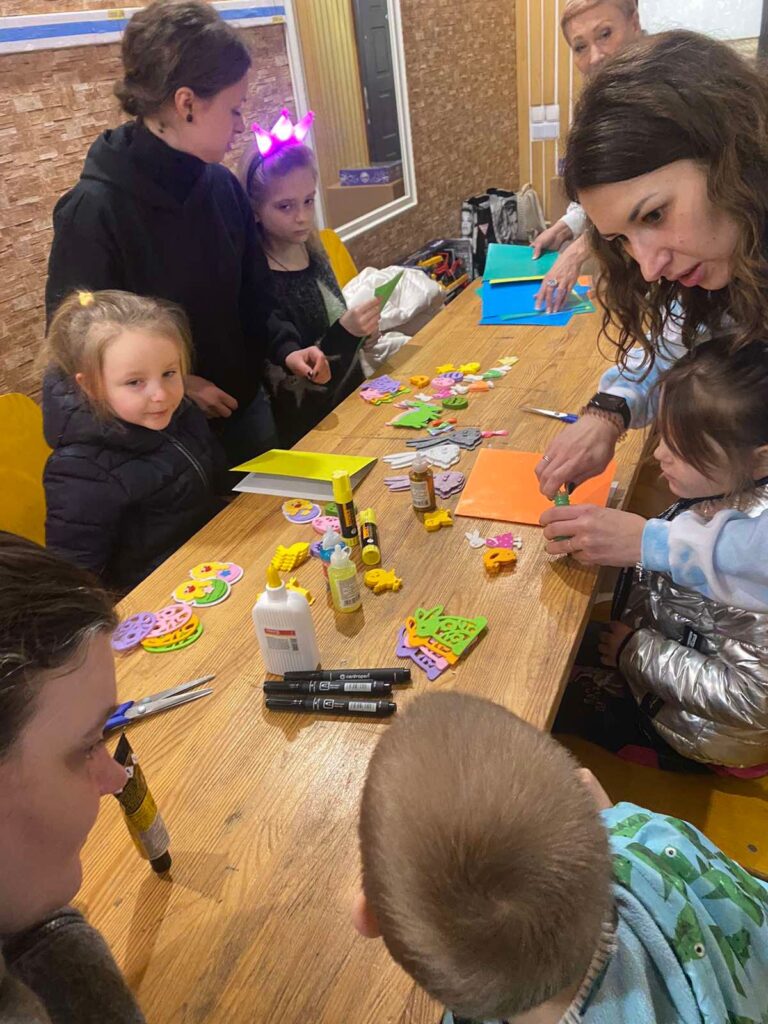 On this day, fun, kindness and hope reigned in the Center. The children made postcards with thanks and congratulations on Easter for our defenders, and also drew a large poster, on which everyone was able to draw a part of the composition.
And today, Tatiana Tavorska, Inna Filonenko and and representatives of the CO CF «UA FRIENDS» with the support of the Villa Riviera restaurant, brought toys, many different useful and tasty gifts, Easter cakes, as well as personal care products and a large number of necessary things for the little ones and good mood.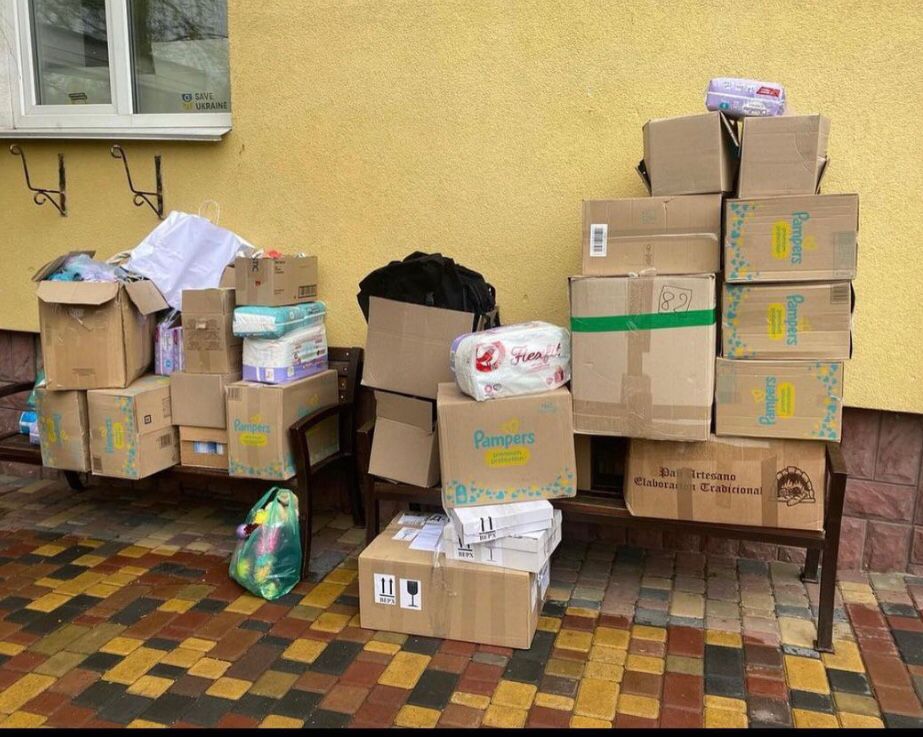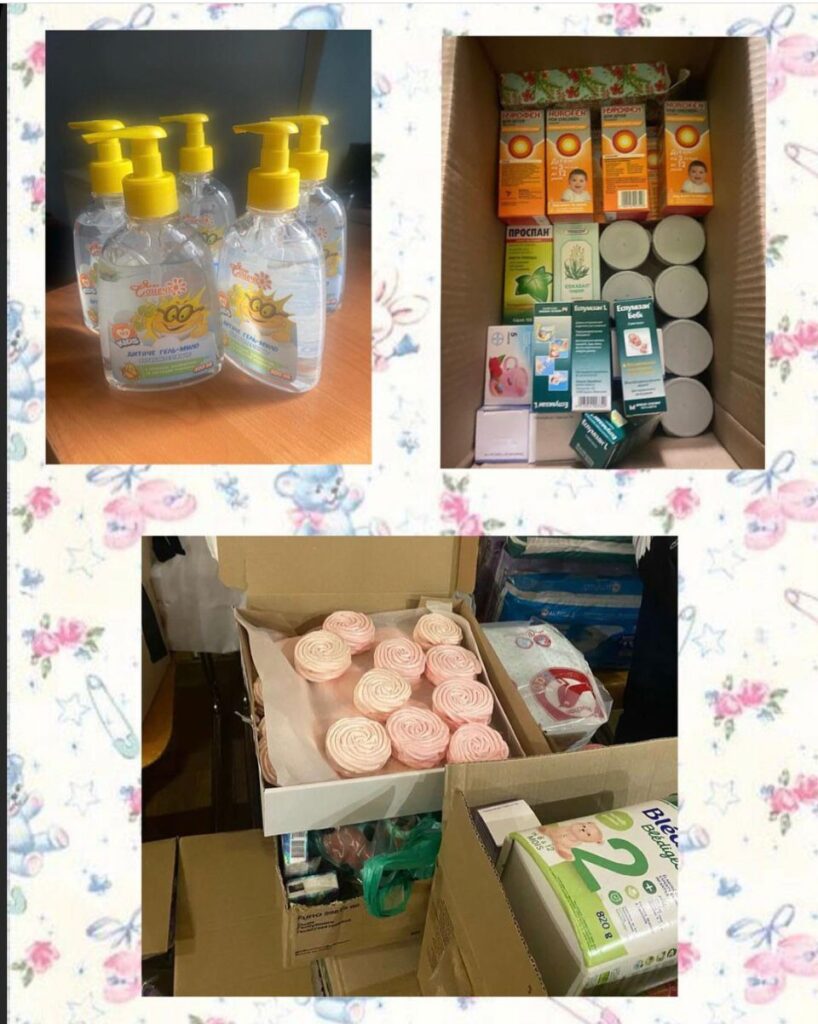 Our team expresses its sincere gratitude to the people who, in this difficult time, keep their kindness, warmth and love for others.
Together we are a force that can do kindness, give care and love!