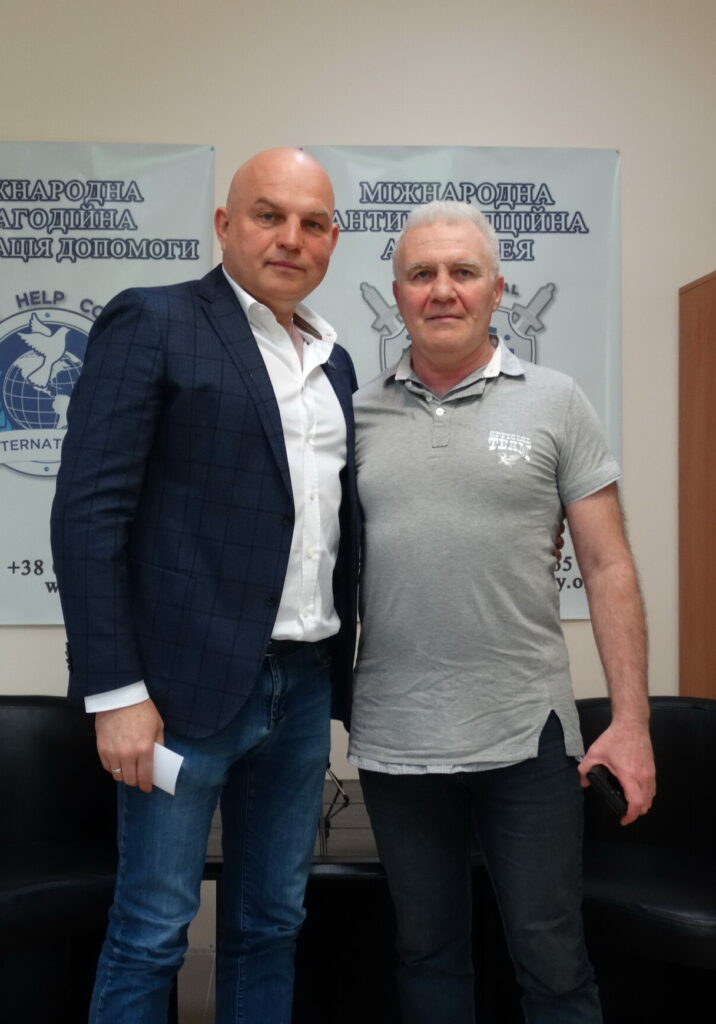 From the first days after the introduction of martial law in Ukraine, he helped refugees in Latvia, IDPs in Ukraine, the Armed Forces of Ukraine and military formations.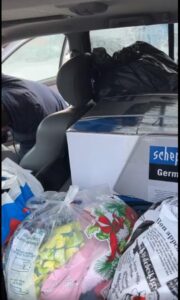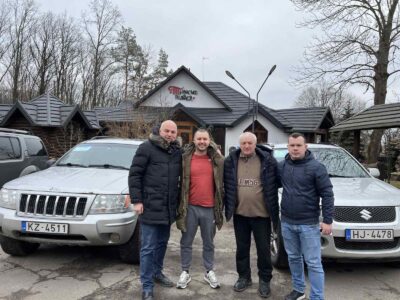 Aivars Smans together with his party team, entrepreneur friends and daughter Evelina, helped Ukrainian refugees in Latvia on the Polish border, and set up a humanitarian aid distribution point for refugees from Ukraine at the Tautas KALPI party office in Riga. Also, humanitarian aid was delivered to the territory of Ukraine for the victims, IDPs, orphanages, and military units, funds were raised for thermal imagers and vehicles were donated to the Armed Forces of Ukraine.
https://youtu.be/IgV3n6fKPgI
Evelina Smane – Volunteer, philanthropist, CEO and founder of the Charitable Organization «Healing By Love», , Missionary-evangelist who has preached in many countries of the World.